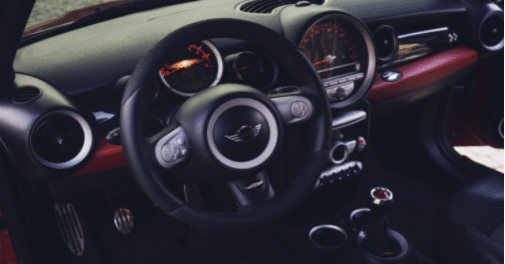 Are you ready to get on the road and learn defensive driving strategies under the guidance of a patient and experienced driving instructor? At Driven2Drive, we're proud to provide automatic driving lessons Hatfield, PA students can count on to help them become safe, highly capable drivers. If you're located in Hatfield, our Horsham driving school & testing center is likely the closest D2D destination to you. However, you can get scheduled at any of our six convenient locations scattered throughout the Greater Philly area!
Automatic Driving Lessons: Hatfield PA | Driven2Drive
When learning to drive, an automatic vehicle may be more comfortable for some students. Still, it's important to note the many perks of mastering stick shift driving, especially as a new driver in training. At Driven2Drive, we have both automatic and manual transmission MINI Coopers available for our students. It's totally up to you which type of vehicle you'd like to complete your driving lessons in!
To decide between manual and automatic driving lessons, Hatfield PA students should consider their longer term driving goals. For instance:
Are you interested in driving careers? Professional driving occupations often require candidates to display mastery of manual transmission driving. If you're considering such an occupation, you'll definitely benefit from enrolling in a stick shift driver's ed course with Driven2Drive.
Do you plan to drive while traveling abroad? In many countries, manual transmission vehicles are standard. So, if you may wish to rent a car while traveling internationally, it's wise to learn how to drive stick shift.
Aside from these benefits, manual transmission driving can help you stay focused and put you more in tune with your vehicle, since it requires use of both your hands and feet. For these reasons, we highly recommend considering stick shift driving lessons from the start of your driving journey. Still, this driving style is not for everyone, and it's perfectly fine if you prefer to learn the ropes in an automatic car instead!
Come to D2D for All the Driving Services You Need 
Whether you're interested in taking a single lesson or a lengthier course, Driven2Drive's accredited instructors are here to help you steer your way to success. We're also a PennDOT-certified license testing center, meaning you can take your PA road test with us whenever you're ready!
To get scheduled promptly and conveniently at your desired D2D location – in as little as two days – reach out to us today at 610-664-7400.