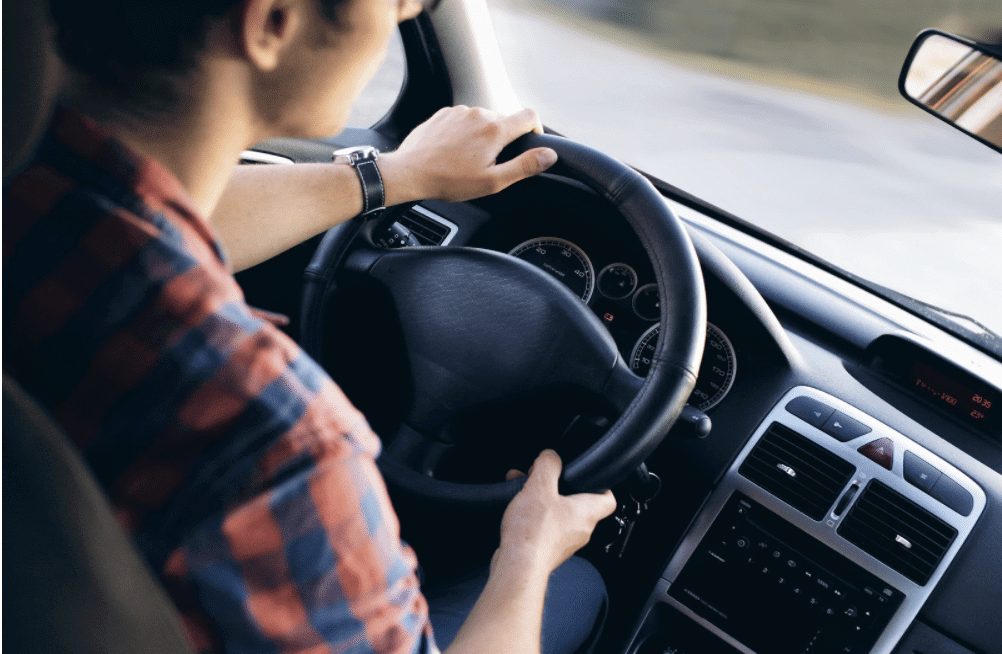 On your journey to getting licensed, it's only natural to wonder how the driving test works. You might wonder what exactly you'll be tested on, how long it will take to get an appointment once you're ready to take the exam, etc. Ultimately, the answer to these questions can differ depending on where you go for your road test. As the first PennDOT-certified third-party driver's license testing center in the state, Driven2Drive is proud to offer an expedited, stress-free road testing experience – with six convenient PA locations to choose from. 
How the Driving Test Works in PA
When you opt to schedule your license test at a Driven2Drive testing center, here's what you can expect:
Fast, flexible scheduling, with appointments typically available in as little as two days and extended testing hours added as needed to meet student demand
A personalized testing experience focused on making you feel comfortable and confident, with guidance from one of our friendly bilingual examiners
Testing in your choice of a manual or automatic MINI Cooper (provided by our facility)
Objective, thorough evaluation of your driving skills, with the entire exam video and audio recorded
Access to our relaxing, state-of-the-art customer lounge
Now, let's venture into some specifics of what you'll be tested on. At Driven2Drive, we follow all driving test procedures as outlined by PennDOT. During your road test, your examiner will provide specific instructions on the route to follow and what maneuvers to make. You'll be evaluated on your ability to parallel park, obey traffic signs, operate vehicle controls and drive the vehicle safely. Points may be deducted for minor errors, while more significant mistakes may result in failure of the road test. With adequate practice and preparation, though, you will likely succeed in earning your license!
If you are at all nervous about passing your road test, you may consider taking one of our driving courses to practice and fine-tune your skills with a knowledgeable instructor. Many of our packages include the road test during the final session, a perk which can help save you time and stress!
Get Licensed with Our Top-Rated, Full-Service Driving School & Testing Center 
Hopefully, this information has boosted your understanding of how the driving test works in PA. At Driven2Drive, our team is committed to helping student drivers become safe, seasoned motorists. From the written permit test to driver's ed courses to the road skills test, our approach emphasizes fairness, safety and outstanding customer service. To get scheduled for driving lessons or testing at your preferred D2D location, call us today at 610-664-7400!