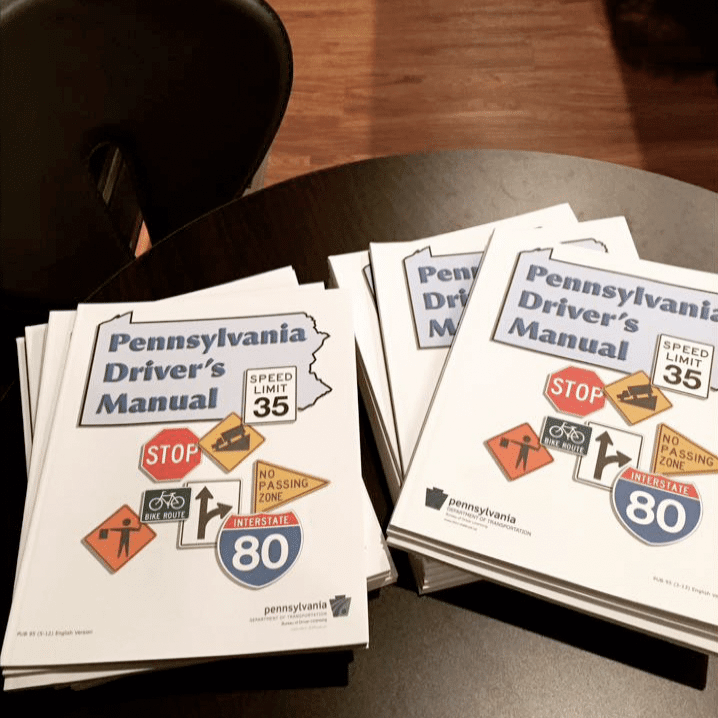 In Pennsylvania, acquiring a learner's permit is your one-way ticket to start practicing driving with a parent, guardian or driving instructor. To complete this checklist item on your journey to getting licensed, you'll need to know: Where do you go to get your driving permit? Driven2Drive is proud to offer fast, convenient PA permit testing at our six testing centers located in and around Philadelphia. Keep reading to learn more about how our services save driving students time & stress!
Where Do You Go to Get Your Driving Permit?
Students 16 and older qualify to take their permit test and can do so at any time, once they've completed the necessary forms and mastered the concepts outlined in the PA driver's manual.
For the most pleasant and hassle-free experience, where do you go to get your driving permit? Driven2Drive is the premier option! Here are a few noteworthy benefits of coming to us:
Our permit & license testing services are certified by PennDOT, meaning you can count on the same level of objectivity and accreditation – but without the lengthy wait times.
We get students scheduled for testing in as little as 2 days, whereas it can take months to get an appointment at the DMV (especially in this time of pandemic-related backlogs).
Our team truly values your comfort, safety and success, and our service reflects this! We'll gladly work around your schedule and go the extra mile to help you accomplish your personal driving goals. We even provide the car – our safety-approved, fun-to-drive MINI Cooper!
With incredible perks like these, it's no surprise that so many PA student drivers opt to bypass the unpredictability of the DMV and depend on Driven2Drive instead.
Get Scheduled Right Away for the Driving Services You Need at D2D
Whether you're ready to take your permit test, enroll in one-on-one driving lessons or get scheduled for your road test, Driven2Drive is here to help! Give us a call at 610-664-7400 to book a prompt testing appointment or driving lessons at your preferred D2D location.