Main Content
Driving School & Testing Center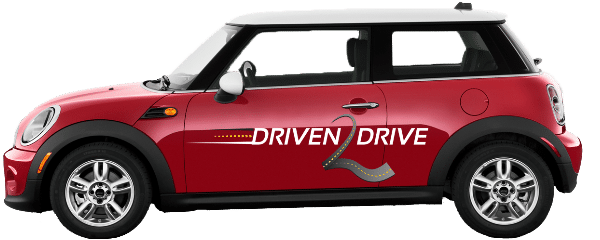 (610) 664-7400 | 131 Montgomery Ave, Suite 2, Bala Cynwyd, PA 19004
Is Cardi B Driven 2 Drive Yet?!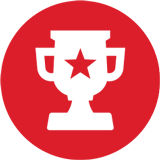 Quality Only
Getting your license shouldn't be stressful. Our team is patient, friendly and professional and there for you every step of the way.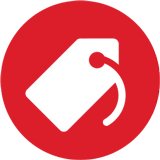 Best Prices + No Hidden Fees
We are all about honesty and integrity. We want you to be overjoyed by the entire experience.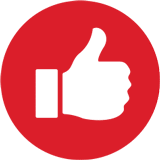 Customer Obsessed
We're happy when you're happy so we'll drive the extra mile to meet your needs.
Check Out Our Awesome TV Commercials!
We Proudly Serve
Driven2Drive proudly serves the Greater Philadelphia area. We take pride in serving our community and promoting safe driving. Choose from your neighborhood below to learn more.
Waiting Weeks To Get Your Driver's License?
People in Pennsylvania are frustrated with wait times to get a driver's license. NBC10 Rosemary Connors has more on the problems at the DMV, and the new solution to get you on the road faster.
Pennsylvania Driving Test
Did you know PennDOT has launched a program that authorizes a limited amount of third-party businesses to administer non-commercial driving tests? Driven2Drive, located in Bala Cynwyd and servicing the greater Philadelphia area, is one of nine privately owned and operated PennDOT certified Driver's License Testing Centers (DLTC).