Beginning to learn how to drive is a journey full of amazing discovery that requires patience, determination, and commitment – but the payoff is invaluable. When you get your driver's license, you open yourself to a world of freedom and endless possibilities. As the premier driving school, Driven2Drive helped thousands of students develop safe driving practices and achieve their goal of getting licensed. Here are a few of the services we offer to help students become safe and confident drivers.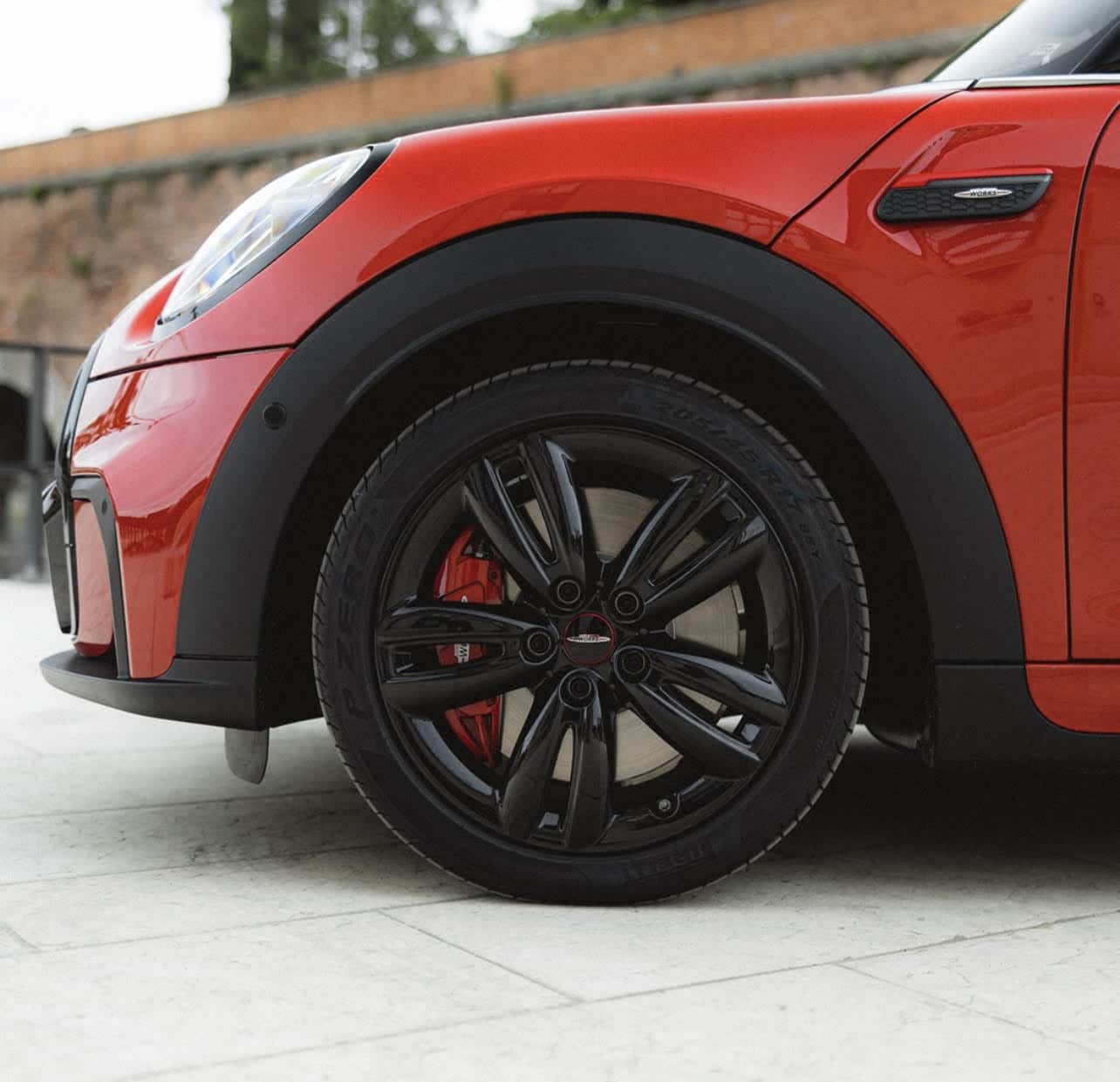 Find the Right Driving Lessons Package for Your Needs
Driven2Drive offers a wide selection of packages designed for every starting skill level and desired curriculum. Whether you've had your permit for a few days, or you've been driving for years and are interested in learning new skills, we have a course for you! A few of our offerings include:
Core Curriculum Premium Package – Three one-on-one sessions (2 hours each) which cover the basics of safe, defensive driving, with a road test and day-of-test services included.
Comprehensive Curriculum – Over the course of 5+ two-hour sessions, our Comprehensive Curriculum emphasizes all the fundamentals found in Core, plus expands upon them with the advanced skills needed to create a seasoned, independent driver.
Custom Curriculum – Consisting of 10+ two-hour sessions, our Custom Curriculum prepares students to skillfully handle complex driving situations of all sorts – including operating a manual transmission vehicle.
Driven2Drive Pricing
The prices at Driven2Drive are competitive and fair. We offer flexible packages to fit your needs. We want all of our students to have personalized attention and the tools to become safe and responsible drivers.
Offerings include several different packages starting from $195 for 2-hour-long, one-on-one safe driving lessons where you will learn all you need to become a skilled and responsible driver. When you are ready to take the test, prices start at $75 for the Road Test (including the vehicle) and will be administered locally at our offices throughout the greater Philadelphia area in MINI Cooper or Tesla (depending on the location).
Driving Lessons for Teens and Adult Drivers
Many of our students are teens who are experiencing the thrill of driving for the first time. For our teen students, we nurture this excitement while stressing the crucial importance of proper vehicle operation, following traffic regulations, best practices, and most importantly, safety.
Whatever your driving goals are, Driven2Drive's instructors are here to help you achieve them – promptly and conveniently! We offer a broad selection of classes/instruction options at various lengths, so you can find the right fit for your personal driving needs and preferred timeline.
Why Choose Driven2Drive for Driving Lessons & License Testing
At Driven2Drive, we believe that learning to drive should be a pleasant, enjoyable, and a fun experience. While we prioritize safety during our driving lessons and road test exams, our instructors & examiners are just as committed to making sure every student feels comfortable and confident.
Qualified Driving Instructors Who Put Safety First
At Driven2Drive Driving School, we selected the best teachers to ensure that the highest standards of safety and professionalism are maintained during every lesson. Integrity and ethics are at the top of our list of priorities, and our customer's needs always come first.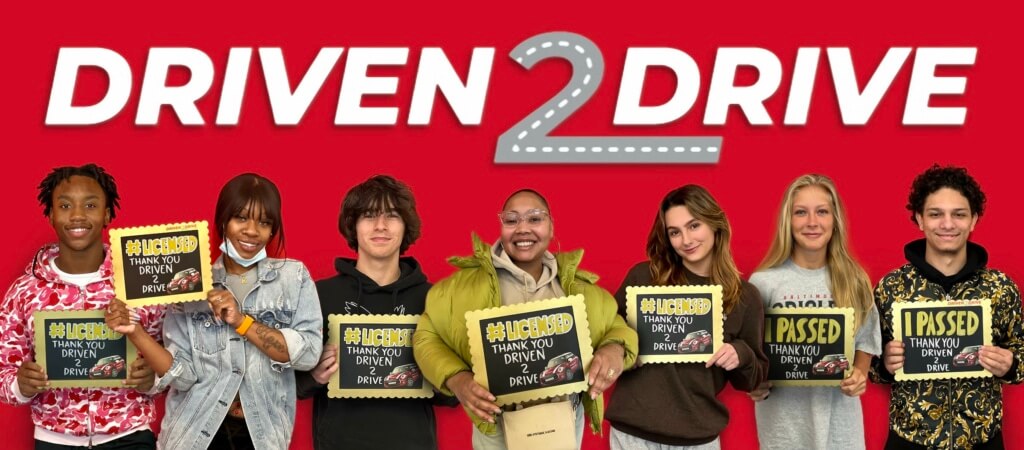 Driven2Drive Driving Lessons & License Testing Services
Driven2Drive Road Test & License Testing Services are the most convenient way to get licensed in PA. Aside from being a trusted driving school, Driven2Drive is proud to be the first PennDOT-certified third-party license testing center in PA. Here are a few of the services we offer to help students become proficient drivers:
Premium Package-Driving Lessons (automatic transmission) – This popular package includes three (2-hour) driving lessons dedicated to practicing safe driving techniques. You will learn to drive responsibly and confidently – one on one with a professional, and friendly, qualified instructor – in one of our MINI Coopers and Teslas.
Manual Transmission Training – The benefits of learning how to drive a manual transmission (aka stick shift) car are extensive. This type of driving requires your undivided attention and puts you more in tune with your vehicle. To promote safe, focused driving, Driven2Drive is proud to offer our students comprehensive courses on how to operate a manual transmission.
Road Test & License Testing Services –Taking your road test at Driven2Drive is the most convenient way to get licensed in the Greater Philadelphia area and its suburbs. Take the road test in our MINI, or Tesla, or choose from any of our popular test prep services to get a refresher lesson before the road test. We offer fast & flexible scheduling, with appointments available in as little as two days! Beyond convenience, you'll experience personalized attention and outstanding customer service from our upbeat and bilingual examiners.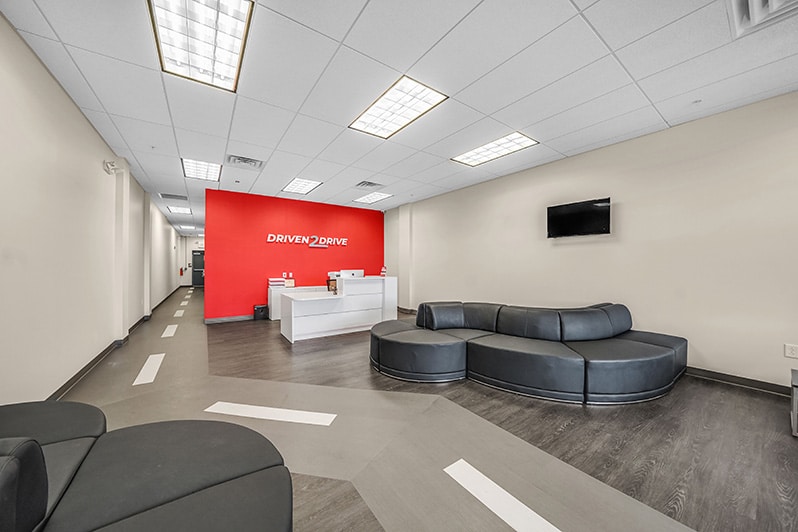 State Certified Driver's License Testing Centers in PA
Driven2Drive is the first local school that was granted certification to become an official Driver's License Testing Center (DLTC) in Pennsylvania. While PennDOT locations throughout the Greater Philadelphia area are reporting backlogs, for up to 18 months, our driving school is working overtime to get students scheduled ASAP.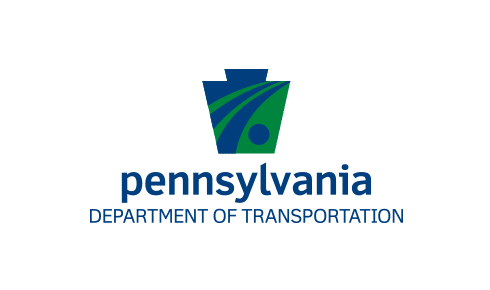 Additional Driven2Drive Premier Driving & License Testing Center Locations
Excited to get on the road with a friendly & professional driving instructor? It's time to schedule with Driven2Drive!