Many trainees have a pressing need to get licensed, for employment or other reasons. Even if you're not in a big rush to acquire your PA driver's license, chances are you won't be thrilled to wait weeks or even months for PennDOT road test scheduling. At Driven2Drive, the state's very first PennDOT-approved third-party license testing center, we pride ourselves on offering the fastest possible road test scheduling! We have 6 convenient locations in Bala Cynwyd, West Chester, Oaks, Horsham, Brookhaven, and Northeast Philadelphia. Keep reading to learn everything about the perks of taking the Driven2Drive path to get licensed.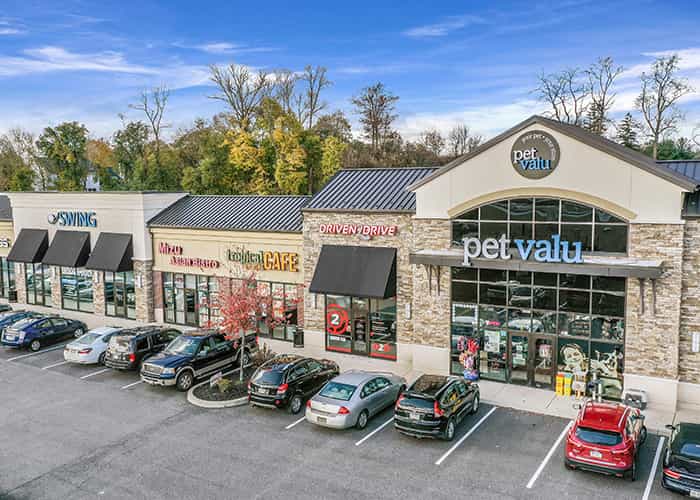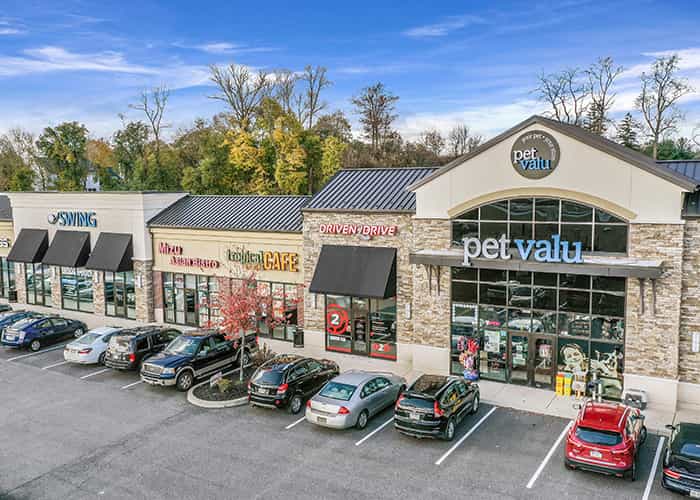 Driven2Drive: PennDOT Road Test Scheduling With No Wait Time
Flexible scheduling at your convenience – While PennDOT locations in and around Greater Philadelphia have become increasingly more backlogged throughout the pandemic, we've extended our testing hours to continue accommodating our students' needs. With six locations for you to choose from, we remain committed to providing the fastest & most convenient way to get your license. Typically, we have road tests available in as little as two days, so you can skip the hassle of waiting an indefinite amount of time for PennDOT road test scheduling with the DMV.
Commitment to your safety & success – Apart from our quick and seamless scheduling, another reason students remember and recommend us is our dedication to customer service. We're on a mission to make getting licensed a positive experience, so we go above and beyond to put our students at ease while they develop & demonstrate their safe driving skills.
Brand new MINI Coopers – No car? No problem! All Driven2Drive lessons and exams are conducted in our high-performance MINI Coopers. These safety-tested vehicles make for smooth driving and easy parallel parking. Plus, you can rest assured that our cars are thoroughly sanitized by our devoted cleaning crew after each and every session. This should go without saying, but we like to emphasize it since it's more important now than ever before!
Take Your Road Test ASAP with a Friendly, Knowledgeable Examiner at Driven2Drive
Ready to show your skills and ace your road test, with no stress or wait lists involved? Call us at 610-664-7400 or contact your nearest Driven2Drive location online to get scheduled right away.