What is Driven2Drive…Why We Are #1
Driven2Drive is a premier driving school and the leader in Driver's Education. From our dedicated team of instructors to our innovative state-of-the-art Driving & License Testing Centers, we are committed to instilling safe driving habits for life in a fun and interactive atmosphere. Experience the Driven2Drive difference at any of our conveniently located centers.
Driven2Drive is passionate about providing the ultimate customer experience from your first phone call, through every lesson and to finally getting your driver's license!
Your success and safety is the Driven2Drive trademark.
What We Have Always Been Doing (and should be a given..)

All Driven2Drive MINIs have been
WASHED AND DETAILED
inside & out (this will be an ongoing effort)

All Driven2Drive Testing Centers have a
DEDICATED HOUSEKEEPING TEAM
and will spare no expense in keeping a clean & sanitized environment

All Driven2Drive MINIs have
DISINFECTANT WIPES, GLOVES, AIR FRESHENERS
. Our team will regularly disinfect all high-tough areas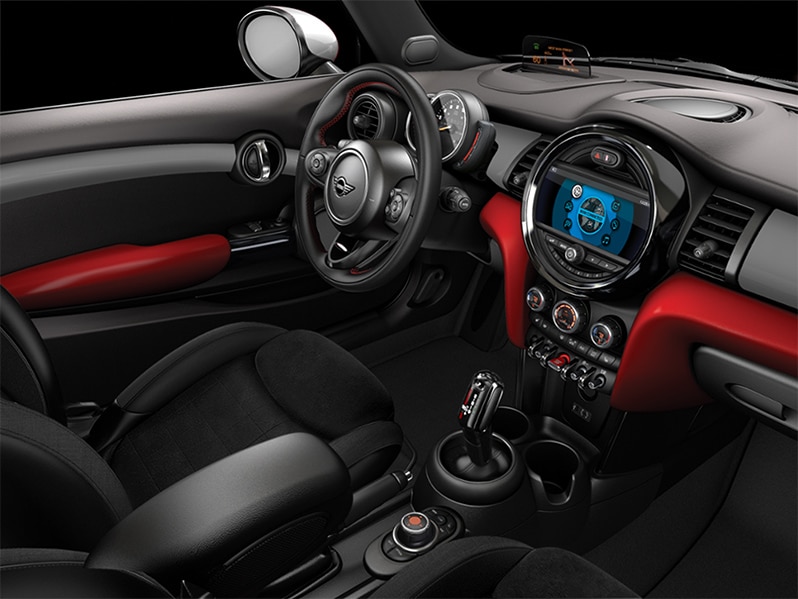 Our MINIs are a Classroom on Wheels
A classroom needs to be conducive to a safe and positive learning experience. MINI Coopers were our top choice and handpicked not only for their ergonomic design but also for their exceptional handling, SMART technology and most importantly, for being a top IIHS Safety Pick. The centralized consoles in the MINI Coopers help put our instructors safely in control without actually being in the driver's seat.
The world is constantly changing and so is the automotive technology to meet the needs of the next generation of drivers. Driven2Drive is committed to evolving and staying ahead of the curve, wherever the path takes us.
A great car makes a good driver even better. And smarter. And happier. – MINI COOPER
What is a Classroom without a Teacher?
Our instructors are experienced educators known for their patience, dedication and most importantly, for being relatable. Driven2Drive instructors are not only Licensed by the Pennsylvania Department of Education, Certified by PennDOT, and graduates of the Teacher Certification Program in Safety/Driver Education through the Institute for Rural Health and Safety at Indiana University of Pennsylvania (IUP), but all have university degrees in general and special education at a minimum.
Our team consistently participates in professional development seminars and workshops held in-house and through independent organizations, academic institutions, and governing agencies.
The rigorous Driven2Drive Curriculum* incorporates cutting-edge differentiated instructional methodology used worldwide, thus enabling our instructors to instill the necessary confidence and impart the latest techniques to our students.
Certified by PennDOT. Approved by AAA. Licensed by the PA Dept. of Education. Accredited by IUP.