Learning to drive should not be stressful. That is why we will drive the extra mile to meet your needs! Driven2Drive is the first PennDOT Certified 3rd Party Testing Center in Pennsylvania and the best choice for driving lessons and road tests in Greater Philadelphia. Scheduling your road test with us is much faster and easier than going through PennDOT, which has a long wait time for testing. Our team is ready to help you get your driver's license quickly and easily.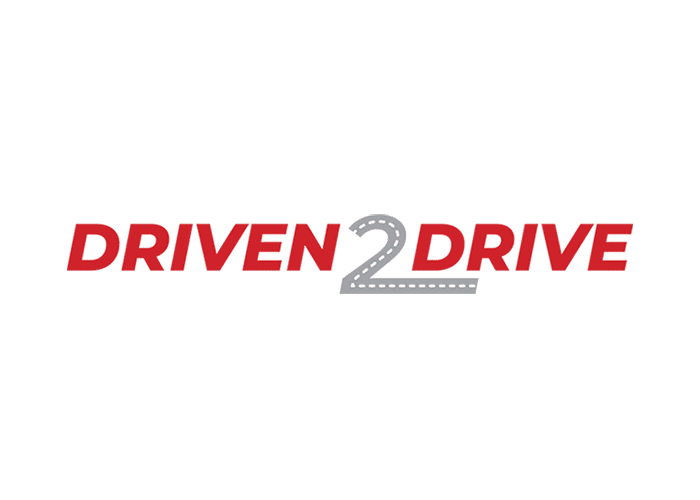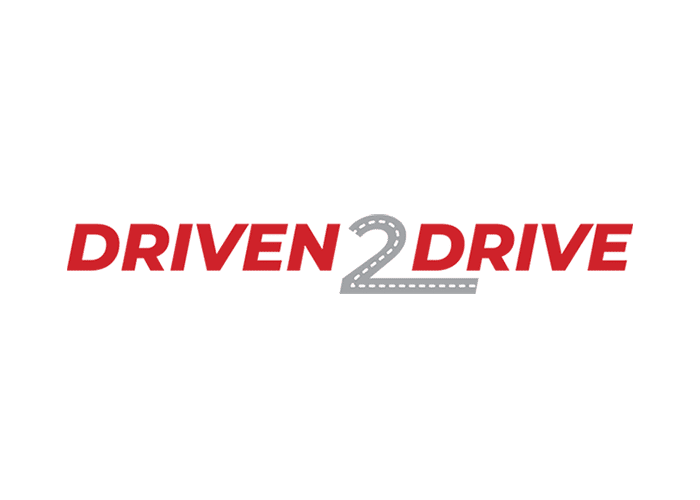 Take Your Road Test in 2 days!
Many driving students have a pressing need to get licensed, whether it be for employment, independence, personal reasons for employment, or other reasons. Road Test scheduling at PennDOT may require waiting for weeks or months. Road Test scheduling at PennDOT may require waiting for weeks or months. At Driven2Drive, we typically have road tests available in as little as two days, so you can skip the hassle of waiting an indefinite amount of time for PennDOT road test scheduling with the DMV. At Driven2Drive in Bala Cynwyd, we pride ourselves on offering the speediest possible road test scheduling!
Driven2Drive Vehicles
Our services come with brand new MINI Coopers and Teslas. All Driven2Drive lessons and exams are conducted in our high-performance MINI Coopers and Teslas. These safety-tested vehicles make for smooth driving and easy parallel parking. Additionally, you can rest assured that our cars are thoroughly sanitized by our devoted cleaning crew after each and every session.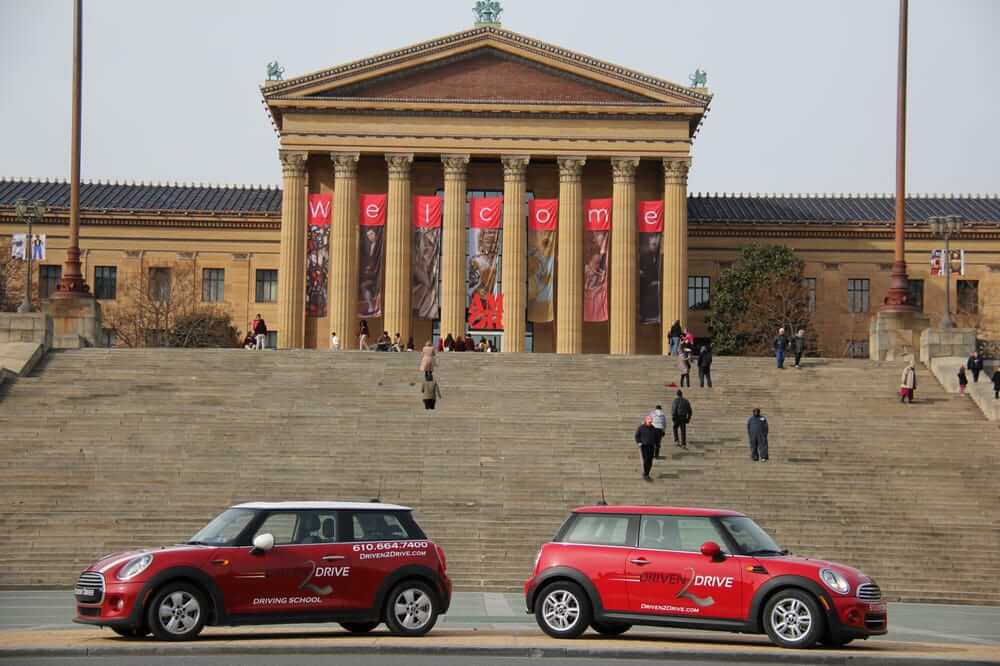 Why Take Your Road Test in Bala Cynwyd with Driven2Drive?
Flexible scheduling, in as few as two days
Extended testing hours
Hassle-free locations throughout Greater Philly
Access to our relaxing and elegant client lounge
Friendly male and female bilingual examiners
Administered in MINI Coopers and Teslas
Video and audio recorded for safety & neutrality
Individualized attention and superior customer care
PennDOT Certified Third Party Driver's License Testing Center
Driven2Drive in Bala Cynwyd is the 1st PennDOT Certified Third Party Driver's License Testing Center in Pennsylvania!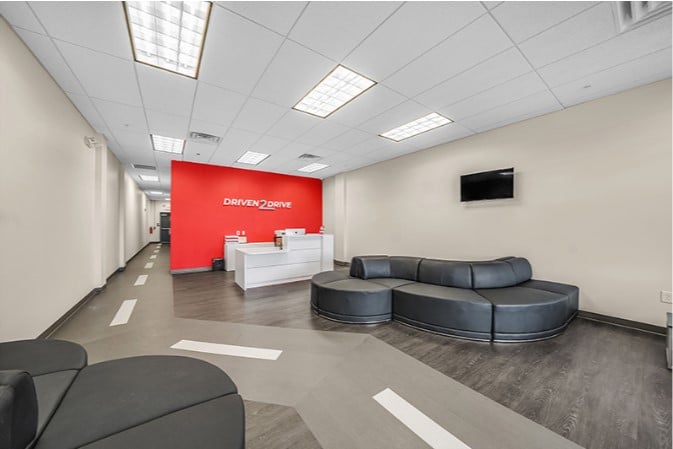 As a PennDOT Third Party Testing Center, we are tasked with a responsibility and commitment to the safety of current and future motorists. Therefore, our unwavering approach to license testing is driven by the following principles:
Ethics & Integrity
Objectivity & Fairness
Customer Service
Learn more about Pennsylvania Third-Party Testing Centers
Driven2Drive Testing Center Services
Road Test & License Testing Services are the most convenient way to get licensed in Bala Cynwyd. At Driven2Drive, we offer the following services:
Driving Lessons (automatic transmission)
Road Test & License Testing Services
Manual Transmission Training
Why Choose a PennDOT Third-Party Licence Testing Center?
In PA, your road test can be administered either by the Pennsylvania Department of Transportation or by an authorized 3rd party. Driven2Drive is the first PennDOT Certified 3rd Party Testing Center in Pennsylvania! We have the most experience helping new drivers get their licenses.
Here are just a few of the other reasons to take your road test with Driven2Drive:
It's faster. PennDOT is often backed up by six months or more. Trying to schedule your test at the DMV can mean a very long wait time. We make it our mission to help you take your test and get your license as quickly as possible.
It's easier. Scheduling your test with us is simpler than dealing with PennDOT. We'll guide you right through it. All you have to do is show up at your chosen testing site.
It's flexible and convenient. We have extended testing hours and six convenient locations. That means it's both faster AND more convenient to take your test with us.
Friendly bilingual examiners and tests that are recorded for safety and objectivity. Driven2Drive is the quickest and easiest route to your new driver's license.
Find the Right Package for Your Needs
Core Curriculum Premium Package: Entry Level- 3 Lessons
Comprehensive Curriculum: 5 Lessons
Custom Curriculum
State-certified DLTC in Pennsylvania
We proudly stand among a very short list of nine local companies that earned the Driver's License Testing Centers (DLTC) in Pennsylvania. At Driven2Drive you can even learn how to drive vehicles with manual transmission. We also offer special services and unique advanced training courses in Bala Cynwyd.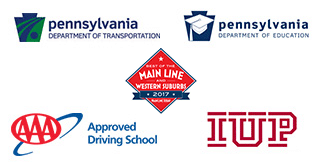 Driven2Drive Premier Driving & License Testing Center Locations
Ready to show your skills and ace your road test, with no stress or wait lists involved? Call us at 610-664-7400 or contact your nearest Driven2Drive location online to get scheduled right away.