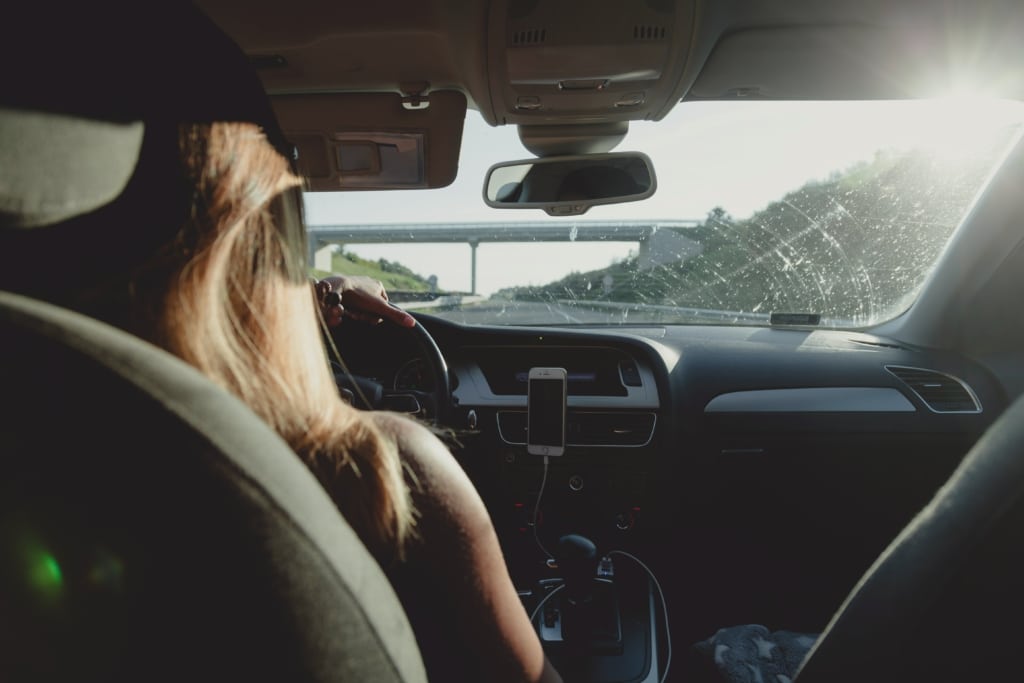 Many families in the Philadelphia area enlist au pairs to help out with childcare and daily household tasks. In order to complete their duties, an au pair may need to drive – especially in a more suburban neighborhood. Whether they will be transporting the children or simply running errands, au pair driving lessons may be something to think about. At Driven2Drive, we are proud to have a team of experienced, bilingual driving instructors who excel in making students feel comfortable & confident as they learn and master PA roadway rules.
Why Consider Au Pair Driving Lessons in the Greater Philadelphia Area?
Why might a family or individual seek out au pair driving lessons? Here's a quick overview of how this service from Driven2Drive can be beneficial:
Even if they have their license abroad, a young person coming from a foreign country may not be familiar with traffic laws and driving norms in the U.S. (and Pennsylvania, more specifically).
For instance: An au pair may only have experience operating a manual transmission vehicle, which is the standard in many European countries. If they need to drive an automatic vehicle for the host family, au pair driving lessons will help the student become familiar with this different style of driving – plus acclimate to the traffic patterns and road rules here in PA.
After the au pair has completed a PA-specific driving course, the family can rest assured that the individual has the knowledge and skills needed to safely operate a vehicle and transport their children.
Why Choose Driven2Drive for Driving Lessons?
If you or your family has a need for au pair driving lessons, it is important to select a driving school that is qualified & dedicated to helping international students be safe and confident on Philly area roads. Driven2Drive meets both of these criteria, as evidenced by this review:
"Thank you Driven2Drive! Passed my test after only 2 lessons. Had 2 different instructors and both were very professional. They made me feel confident and comfortable behind the wheel and were very reassuring that I was doing well. Would highly recommend." -Kristina M.
Conveniently Schedule Driving Lessons & Testing with Driven2Drive
If you are an au pair, or a parent who is looking to hire an au pair to fulfill duties involving driving, you can count on our accredited instructors to provide personalized, safety-focused guidance. We offer a broad range of packages to suit every student, whether they desire a few lessons or a more in-depth curriculum. We also offer PA license testing at all six of our PennDOT-certified locations throughout the Philly area.
To schedule with one of our patient, bilingual driving instructors or examiners, give us a call today at 610-664-7400!

Driven2Drive is a premier driving school and the leader in Driver's Education. From our dedicated team of instructors to our innovative state-of-the-art Driving & License Testing Centers, we are committed to instilling safe driving habits for life in a fun and interactive atmosphere. Experience the Driven2Drive difference at any of our conveniently located centers.