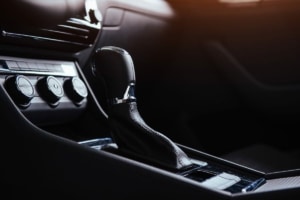 In recent decades, the number of manual cars in production has decreased significantly as the automatic vehicle has become the preferred mode of transportation. Even so, there is still great value in knowing how to drive a manual or "stick shift" vehicle in the modern day. If you're seeking manual transmission driving lessons in PA, Driven2Drive's knowledgeable instructors are here to help you master this skill.
Why Take Manual Transmission Driving Lessons in PA?
Here are a few benefits to be gained by taking stick shift driving lessons with Driven2Drive:
Avoid distractions while driving – Since automatic cars do most of the work for you, it's easy to get distracted behind the wheel. But since it takes both of your hands and feet to operate a manual vehicle, you'll have no choice but to keep your full focus on the task at hand.
Have more control over your vehicle – Another compelling reason to drive manual: it gives you far more control and freedom when it comes to your vehicle's speed and handling.
Broaden your horizons – Knowing how to drive a manual transmission vehicle can come in handy in many different scenarios, from emergency situations to renting a car abroad. Not to mention, driving occupations often prefer candidates who can drive stick shifts.
These are just a few ways in which taking manual transmission driving lessons near me can be advantageous, regardless of age and experience level.
Develop Your Manual Transmission Driving Skills with Driven2Drive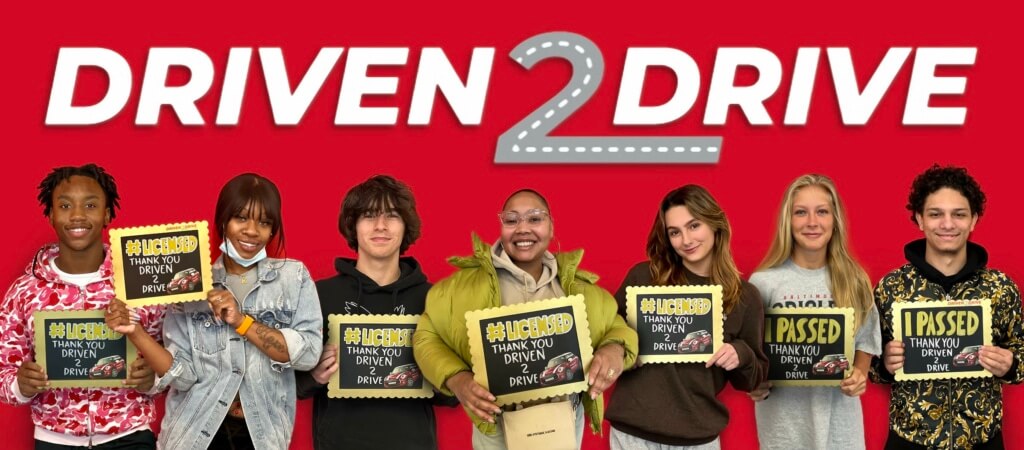 Whether you're new to being in the driver's seat or you're already a seasoned automatic driving expert, learning how to drive a stick shift can be a great asset to you. For teen drivers in particular, Driven2Drive highly recommends manual transmission driving lessons to help form safe driving habits from the very start.
To learn more about our one-on-one driving lessons and why we're the top-rated driving school in PA, give us a call at 610-664-7400! We look forward to helping you get on the road safely. Driven2Drive is passionate about providing the ultimate customer experience from your first phone call, through every lesson to finally getting your driver's license.
Related Driving Resources

Driven2Drive is a premier driving school and the leader in Driver's Education. From our dedicated team of instructors to our innovative state-of-the-art Driving & License Testing Centers, we are committed to instilling safe driving habits for life in a fun and interactive atmosphere. Experience the Driven2Drive difference at any of our conveniently located centers.