Learning how to drive should not be demanding. That's why we'll drive the extra mile to meet your needs! Driven2Drive is the very first PennDOT Certified 3rd Party Testing Center in Pennsylvania, and the best choice for driving lessons and road tests in Greater Philadelphia. Scheduling your road test with us is much faster and much easier than going through PennDOT, which has a long wait time for testing. Our team is ready to help you get your driver's license quickly and easily.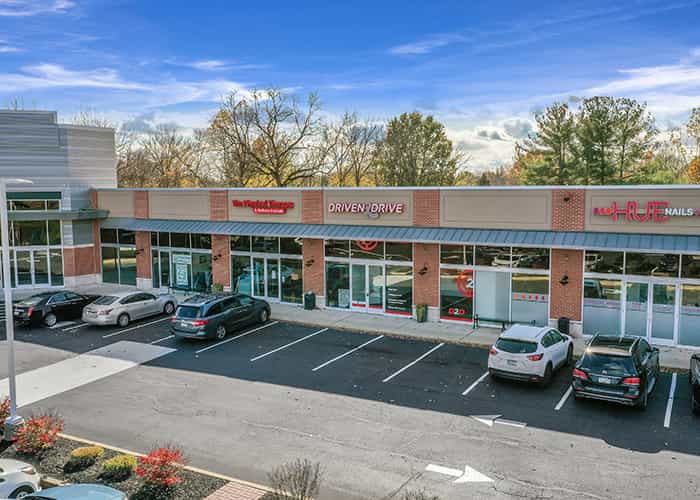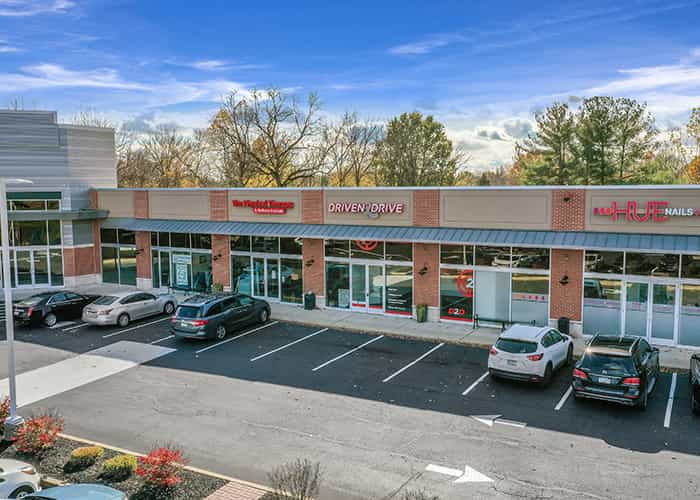 Why Choose a PennDOT Certified 3rd Party Testing Center?
In PA, your road test can be administered either by the Pennsylvania Department of Transportation or by an authorized 3rd party. Driven2Drive is the first PennDOT Certified 3rd Party Testing Center in Pennsylvania! We have the most experience helping new drivers get their licenses.
Here are just a few of the other reasons to take your road test with Driven2Drive:
It's faster. PennDOT is often backed up by six months or more. Trying to schedule your test at the DMV can mean a very long wait time. At Driven2Drive, it can take as little as two days to schedule your test. We make it our mission to help you take your test and get your license as quickly as possible.
It's easier. Scheduling your test with us is simpler than dealing with PennDOT. We'll guide you right through it. All you have to do is show up at your chosen testing site.
It's flexible and convenient. We have extended testing hours and six convenient locations in Bala Cynwyd, West Chester, Oaks, Horsham, Brookhaven, and Northeast Philadelphia. That means it's both faster AND more convenient to take your test with us.
We also have friendly bilingual examiners and tests that are recorded for safety and objectivity. Driven2Drive is the quickest and easiest route to your new driver's license.
Driven2Drive is the #1 Choice for Driving Classes and Road Tests
Our approach to license testing is driven by these principles: ethics & integrity, objectivity & fairness, and customer service. Whether you are just learning how to drive or simply need to take your road test at a PennDOT Certified 3rd Party Testing Center, we are dedicated to providing a premier driving experience. Contact us today at any of our locations, or by calling (610) 664-7400. We look forward to helping you get your driver's license!