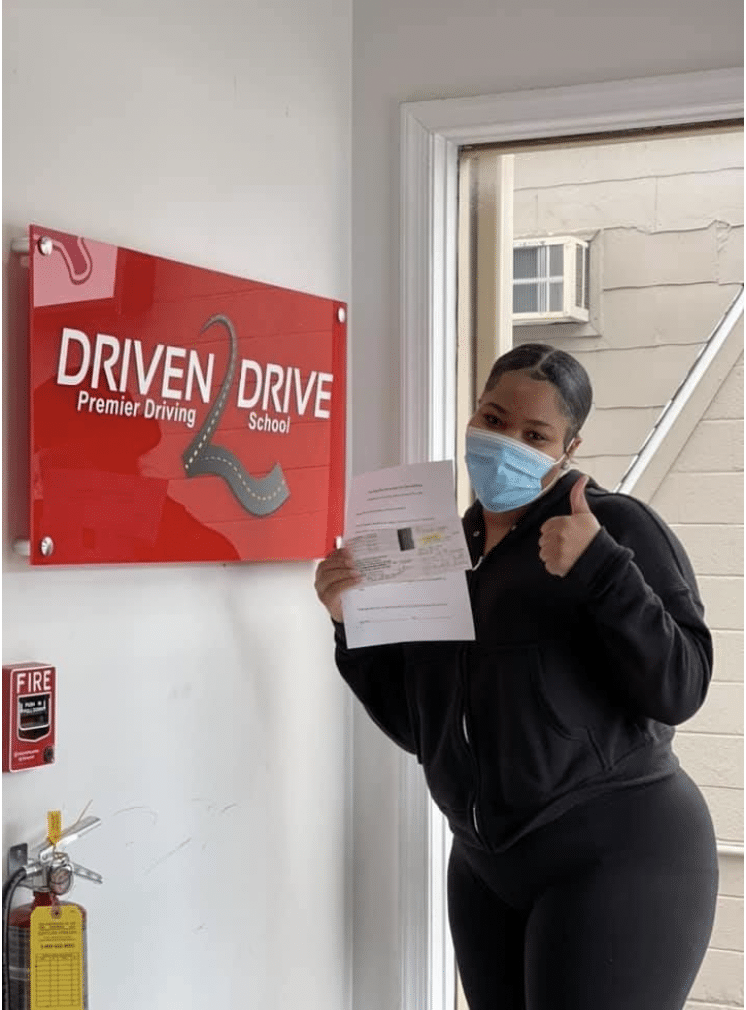 Closures and resulting backlogs at DMV locations throughout Pennsylvania have been among the many effects of the COVID-19 pandemic. As PennDOT driver's license centers begin to reopen, they are advising customers to expect longer than normal wait times. This can be a major inconvenience, especially if you're on a mission to get licensed as soon as possible. Fortunately, there's a faster & better option! PA students seeking a 3rd party DMV open near me are coming to Driven2Drive for hassle-free license testing with no long wait times. At our six convenient locations throughout Greater Philadelphia, we're adding additional staff and appointments as needed to keep up with high demand for our essential services.
Where Is a 3rd Party DMV Open Near Me?
Beyond flexible scheduling and short wait times, there are many more advantages of visiting Driven2Drive for license testing, driver's ed or both. And nothing displays these perks better than our student testimonials…
"Had a very good experience here. Everyone was super nice and very helpful. I highly recommend coming to this place. I called and they got me right in for my test." -Seth L.
"What a great place to test for your license. The appointments were easy to book without the extended wait time of the DMV, and the MINI was a pleasure to drive. Will definitely be referring on to my friends." -Natalie P.
"My instructor was so laid back and made me feel very comfortable, I didn't even know I was taking my test! I recommend this driving center to anyone! You guys rock." -Kia M.
As you can see, there's a long list of reasons why students visit Driven2Drive to take their PennDOT permit test, road test and/or one-on-one driving lessons!
Locate Your Closest Driven2Drive Center & Get Scheduled Right Away 
If you're looking for a 3rd party DMV open near me, Driven2Drive is your one-stop destination for prompt, safety-focused driving services with accredited instructors/examiners. To get scheduled for the services you need in as little as two days, simply give us a call at 610-664-7400!