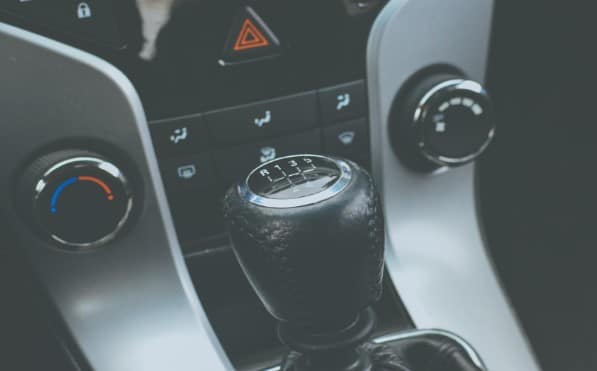 There are a number of reasons why an individual might want or need to learn how to drive a stick shift (aka manual) car. While automatic vehicles are more prevalent in the U.S., manual transmission vehicles are favored by many for both occupational and everyday driving. Further, stick shift driving lessons near me can be highly beneficial regardless of age and level of automatic driving experience. Driven2Drive is here to highlight a few major advantages of taking a stick shift driving course.
Why Learn How to Operate a Manual Vehicle?
For both professional driving roles and daily driving, stick shift vehicles offer an extensive list of benefits:
Increased vehicle control and performance – In a stick shift car, you have far more control over your vehicle's speed and handling than you do when driving an automatic. This makes for a safer, more interactive driving experience that promotes greater understanding of how the vehicle works.
Significantly lowered chance of distracted driving – Since operating a stick shift vehicle requires the use of both hands and feet, this manner of driving demands your full attention and makes it virtually impossible to text while on the road.
Boosted fuel efficiency – A noteworthy bonus of driving stick shift is that you'll generally get better fuel economy and thus save money in the long run.
This is just a short introduction to the many perks to be gained by taking stick shift driving lessons near me.
One-on-One Stick Shift Driving Lessons in the Philadelphia Area
Whether you're brand new to driving in general or you're simply looking to add stick shift driving to your roadway skill set, you can count on the certified instructors at Driven2Drive to teach you everything you need to know. We highly recommend that all of our students – particularly teens – learn how to operate a manual transmission vehicle to help them form lasting safe driving habits.
Ready to feel empowered and confident in your ability to drive a stick shift? Head over to our website or give us a call at 610-664-7400 to learn more about our manual transmission training courses!

Driven2Drive is a premier driving school and the leader in Driver's Education. From our dedicated team of instructors to our innovative state-of-the-art Driving & License Testing Centers, we are committed to instilling safe driving habits for life in a fun and interactive atmosphere. Experience the Driven2Drive difference at any of our conveniently located centers.