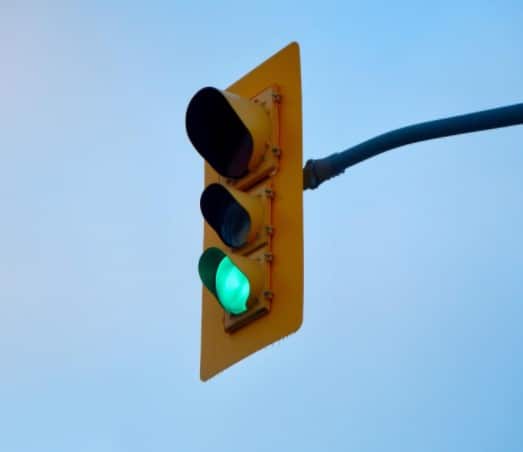 Learning to drive is a journey which requires patience and perseverance – but the payoff is enormous. Once you eventually obtain your driver's license, a world of freedom and possibilities opens up. As the top-ranked Chester County driving school, Driven2Drive has helped hundreds of students develop safe driving habits and achieve their goal of getting licensed. To get a glimpse of our drivers education and testing services, just keep reading!
Chester County Driving School: Classes & Testing
Aside from being a trusted Chester County driving school, Driven2Drive is proud to be the first PennDOT-certified third-party license testing center in PA. Here are a few of the services we offer to help students become expert drivers:
Manual Transmission Training – The benefits of learning how to drive a manual transmission (aka stick shift) car are extensive. This type of driving requires your undivided attention and puts you more in tune with your vehicle. To promote safe, focused driving, Driven2Drive is proud to offer our students comprehensive courses on how to operate a manual transmission.
"Super" Automatic Driving Lessons – This package includes two 2-hour driving sessions dedicated to practicing safe driving techniques. You'll learn to drive responsibly and effectively – one on one with a friendly, qualified instructor – in one of our high-performance MINI Coopers. 
Road Test – Taking your road test at Driven2Drive is by far the most convenient way to get licensed in Chester County and the surrounding areas. We offer fast & flexible scheduling, with appointment slots typically available within two days. Beyond convenience, you'll enjoy personalized attention and outstanding customer service from our upbeat, bilingual examiners.
Count On Driven2Drive for Safe, Stress-Free Driving Instruction & Testing
At Driven2Drive, we strongly believe that learning to drive should be a pleasant and enjoyable experience. While we of course prioritize safety during our driving lessons and exams, our instructors & examiners are just as committed to making sure every student feels comfortable and confident.
While PennDOT locations throughout the Greater Philadelphia area are reporting backlogs of up to 18 months, our Chester County driving school is working overtime to get students scheduled ASAP. Whether you are ready to take your road test or you are still preparing, we are here to help you succeed. Ready to get on the road? Call us at 610-644-7400 today!