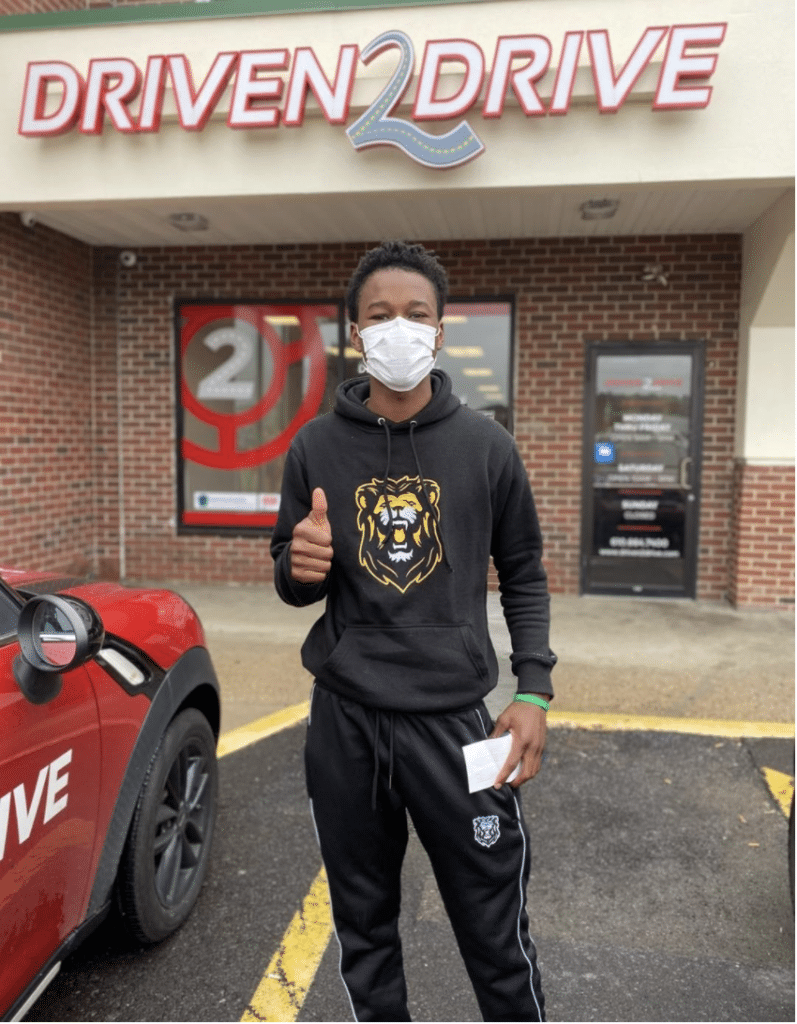 Picture this: You've studied hard, passed your permit test, put in the hours practicing behind the wheel and successfully fine-tuned your driving skills. Now, finding the best facility offering the PA driving road test near me is the final remaining agenda item to get licensed. Whether you're at this point already, or you're still working towards it, you'll be thrilled to know there's a way to get licensed without stepping foot inside the DMV! Instead, you can complete your exam with Driven2Drive, a PennDOT-certified testing center with six locations conveniently placed throughout Greater Philadelphia, PA. 
Driving Road Test Near Me in PA
Why might a search for "best place to take driving road test near me" lead a PA student to their nearest Driven2Drive testing center? Here are a few top reasons:
Prompt, flexible scheduling – Especially in light of pandemic-related backlogs, getting an appointment at the DMV could take months. At Driven2Drive, we typically have availability within just a few days! We extend our testing hours and add staff as needed to ensure every student can get licensed right away, at a time that works for their busy schedule.
Your success & satisfaction are our #1 priorities – Regardless of which D2D location you visit, you can count on receiving exceptional customer service and support from our team. Our friendly, accredited examiners will walk you through the entire exam, making sure you feel comfortable as they objectively evaluate your preparedness to drive safely on your own.
Check Out This Parent Review of Our Services 
In addition to hassle-free, expedited road testing, Driven2Drive also offers private automatic & manual transmission driving lessons. Here's what Charlotte K. had to say about her son's experience taking a lesson and completing his license exam with us:
"My son had two experiences with the DMV, both times failing for parallel parking. He was able to parallel park when we practiced with actual cars with no problem. The DMV just made him way too nervous. We did the 2-hour course and the test right after. They told us that if he was not ready, the instructor would not administer the test. I was so happy with the customer service there – very friendly and relaxing atmosphere. I wish I would have skipped the DMV altogether!!!"
Book Your Road Test or One-on-One Lessons with D2D Today
Ready to accelerate towards your goal of getting your PA driver's license? Reach out to us today at 610-664-7400 to get scheduled for a driver's ed course, your road test or both at once!