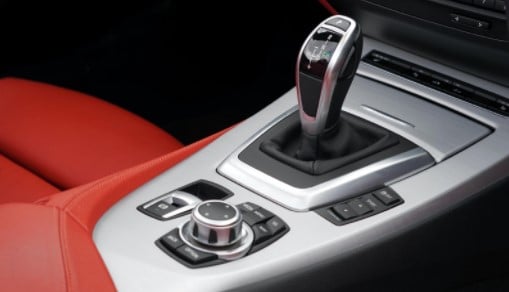 There are a number of reasons why a teen or adult might seek the professional guidance of a manual driving instructor in PA. Many new drivers wish to take advantage of the many benefits of stick shift driving, such as increased control over their vehicle. Others pursue manual transmission driving lessons to expand their employment opportunities. In any case, students can count on Driven2Drive to help them build their skills in either automatic or manual driving. To learn more about the services we offer at our six convenient locations throughout the Greater Philadelphia region, just keep reading!
Expert Manual Driving Instructor in PA
Once you've obtained your PA learner's permit, you'll be able to get out on the road and start practicing driving! With Driven2Drive, it's easy to become a seasoned manual or automatic transmission driver and get your license. Simply follow these steps:
Choose the driving style you wish to master first – Some students feel more comfortable sticking with automatic driving, while others are up for the additional challenge of learning to drive stick shift. Either way, we'll make your safe driving lessons fun and interactive, in your choice of an automatic or manual transmission MINI Cooper.
Learn the ropes with one-on-one lessons – When you sign up for stick shift driving lessons with Driven2Drive, you'll be matched with a highly qualified manual driving instructor who will help you feel at ease behind the wheel. The depth of your course will depend on which Driven2Drive curriculum you choose.
Take your road test – Once you feel prepared to take your PA driver's exam, we can get you scheduled right away at any of our convenient locations! All six of our third-party license testing centers are certified by PennDOT.
Already a licensed automatic driving pro who's now looking to add manual transmission driving to your repertoire? The friendly bilingual instructors at Driven2Drive will be happy to help you excel at this new driving style! Our top-rated driving school is proud to assist students of all skill levels & ages – from teens to seniors – in reaching their personal driving goals.
Fine-Tune Your Driving Skills & Get Licensed, With No Stress or Long Wait Times!
Seeking the fastest, most convenient way to become a confident, experienced driver and achieve your license in PA? Driven2Drive offers exactly what you're looking for! If you're ready to get scheduled for driving lessons, or book your road test in as little as two days, call us at 610-664-7400 today.