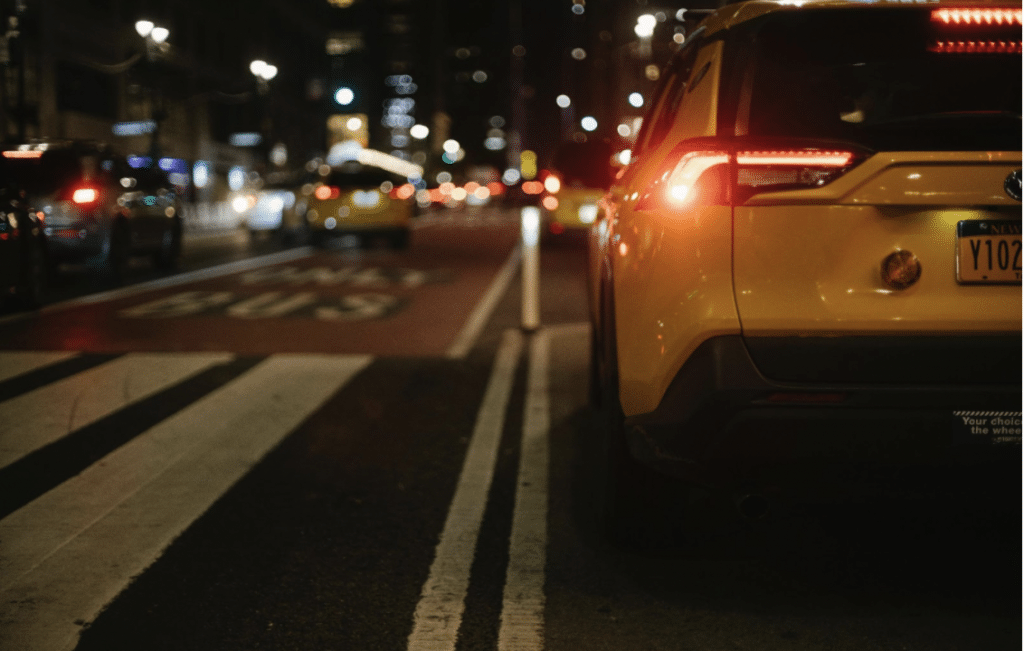 To become a skilled, well-rounded motorist, a student driver must practice driving in all sorts of conditions  – including in the dark. Just like there are special precautions you should take when driving in adverse weather, there are certain night driving safety guidelines that are important to follow at any level of driving experience. Today, we'll share some advice for driving without incident between dusk and dawn. If you'd like to put these tips into practice with a friendly, bilingual instructor, check out our comprehensive driving courses! To suit every student's needs, we offer a range of packages – plus PA license testing services – at our six convenient Driven2Drive locations throughout the Philly area.
Night Driving Safety: Everything You Need to Know
For novice drivers and experienced motorists alike, here are some keys to night driving safety:
Slow down – Low lighting significantly reduces visibility. To give yourself more time to react to potential road hazards, it's wise to lower your speed when driving in the dark – especially on roads with sharp turns or in wooded areas where wildlife is more likely to be active.
Learn how to use high beams properly – Turning on your vehicle's high beams can be extremely helpful in giving you a better view for night driving. But don't forget: You should never use them when in close proximity to another car. Switch off your high beams when you're within 500 feet of an oncoming vehicle or when someone is in front of you.
Prioritize vehicle maintenance – Keeping your vehicle in good working order is a vital step to prevent roadway incidents, day or night. To stay visible to other drivers and maximize your own awareness, you should make it a habit to test your low & high beams, turn signals, brake lights and daytime running lights on a regular basis. If you notice a burnt out light, be sure to get it fixed right away.
These practices are among the pillars of safe and successful driving. Ready to learn more and put your safe driving knowledge to use? Our one-on-one driving courses with accredited instructors offer the opportunity to get the diverse behind-the-wheel experience you'll need to pass your PA license exam and drive with confidence.
Steer Your Way to Success with Our Full-Service PA Driving School & Testing Center 
If you're eager to hit the gas and become a licensed, independent driver ASAP, Driven2Drive is here to help! To get scheduled for your road test or private driving practice in as little as two days, call us at 610-664-7400.