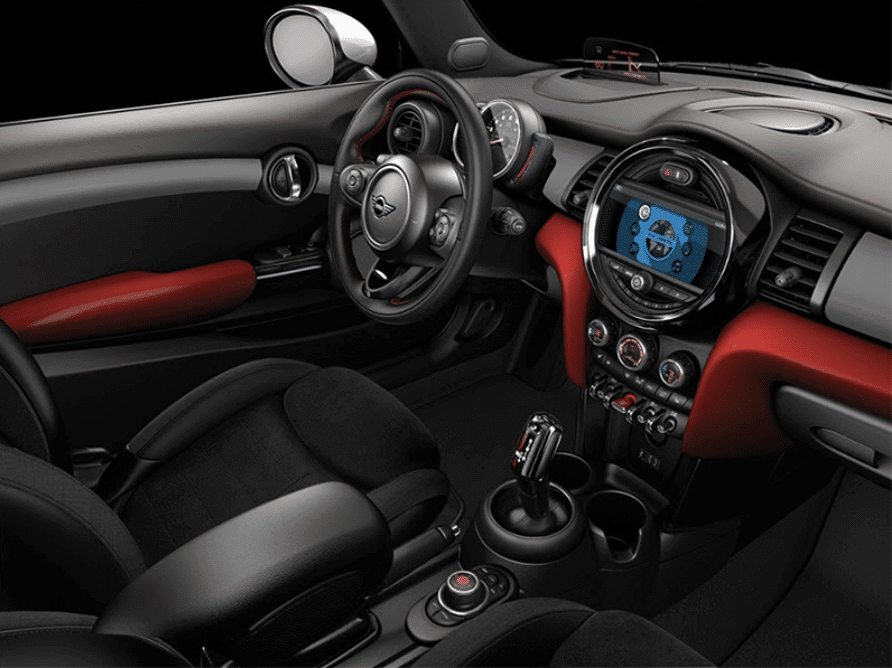 Before your first lesson in a driver's ed course, it's helpful to be filled in on what to expect and how to prepare. This includes knowing what to bring to driving lesson sessions. At our full-service PA driving school & license testing centers, we strive to make things as simple as possible for our students. We provide the car (our state-of-the-art MINI Cooper), so you'll only need to bring a few things to driving classes at your preferred Driven2Drive location. We have six convenient locations throughout the Greater Philly area, all of which are certified by PennDOT!
What to Bring to Driving Lesson Sessions
When you enroll in driving lessons with Driven2Drive, you can look forward to an immersive learning experience with one-on-one guidance from an accredited, bilingual instructor. For each session, just be sure to arrive with:
Clothing you'll be comfortable driving in
A face covering
A bottle of water to keep you hydrated
Equipped with these items and a positive, ready-to-learn attitude, you'll be all set for a successful driver's ed experience!
Discover Driving Services That Work for Your Needs & Schedule
Now that you know what to bring to driving lesson appointments with our experienced instructors, you may be eager to learn more about our course offerings. We have a wide range of packages designed to support student drivers at every stage of their journey, from preparing for the permit test to mastering advanced driving techniques. Keep in mind: With any package, a road test can be added on (if it's not already included).
To learn more and find the right curriculum to help you achieve your personal driving goals, visit our website or give us a call at 610-664-7400. Our friendly staff will be happy to help you choose the best package and driving style for you (either manual or automatic). We pride ourselves on offering fast and flexible scheduling, with lessons and testing appointments typically available in as little as two days. So, call today to get started on your quest to become a skilled, confident licensed driver!