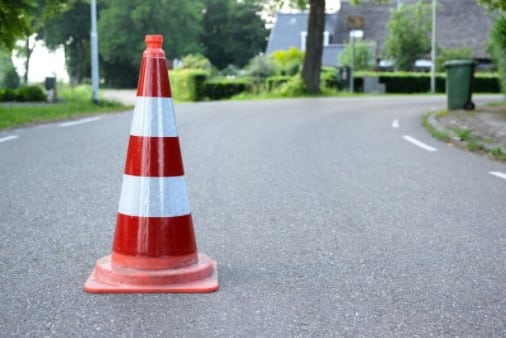 Getting your license in Pennsylvania involves several steps. To start practicing driving, you must first pass your written learner's permit test. Then, once you've gotten plenty of behind-the-wheel experience and you feel confident in your mastery of safe driving techniques, you can schedule your road test. If you're eager to get licensed, you may be wondering: Where can I take my road test in the Greater Philadelphia area? Students have two options – go to PennDOT, or take their road test at an authorized third-party license testing center like Driven2Drive. Keep reading to find out why coming to us is an all-around better option!
Where Can I Take My Road Test?
When wondering "where can I take my road test?," students often do not realize that it's possible to get licensed without stepping foot inside the DMV. Understandably, many are relieved to find out that an easier, more convenient and totally stress-free route is available! Here's how Driven2Drive simplifies and streamlines the process of getting licensed in PA:
Flexible & fast scheduling, with testing time slots generally available in as little as two days
Personalized guidance from friendly, experienced bilingual examiners
Six convenient locations throughout Philadelphia & the surrounding counties
Extended testing hours at all of our locations
Unwavering dedication to customer service, safety & objectivity
In addition to highly convenient permit and license testing, Driven2Drive also offers comprehensive automatic & manual transmission driving lessons in our state-of-the-art MINI Coopers. Our team is here to help you get the experience you need to become a safe driver and gain independence by achieving your license!
Get on the Road ASAP with Driven2Drive
Proud to be the first PennDOT-certified third-party license testing center in Pennsylvania, Driven2Drive has helped hundreds of students succeed in getting licensed – all in a fast, safe and fun manner. Now, we're ready to do the same for you!
While the DMV is experiencing even-longer-than-normal wait times, we are still working to get all of our students scheduled as quickly as possible. Whether you're ready to take your road test or you're interested in driving lessons, count on Driven2Drive to provide customer-driven service of the highest quality. To learn more about us and schedule, reach out today at 610-664-7400!