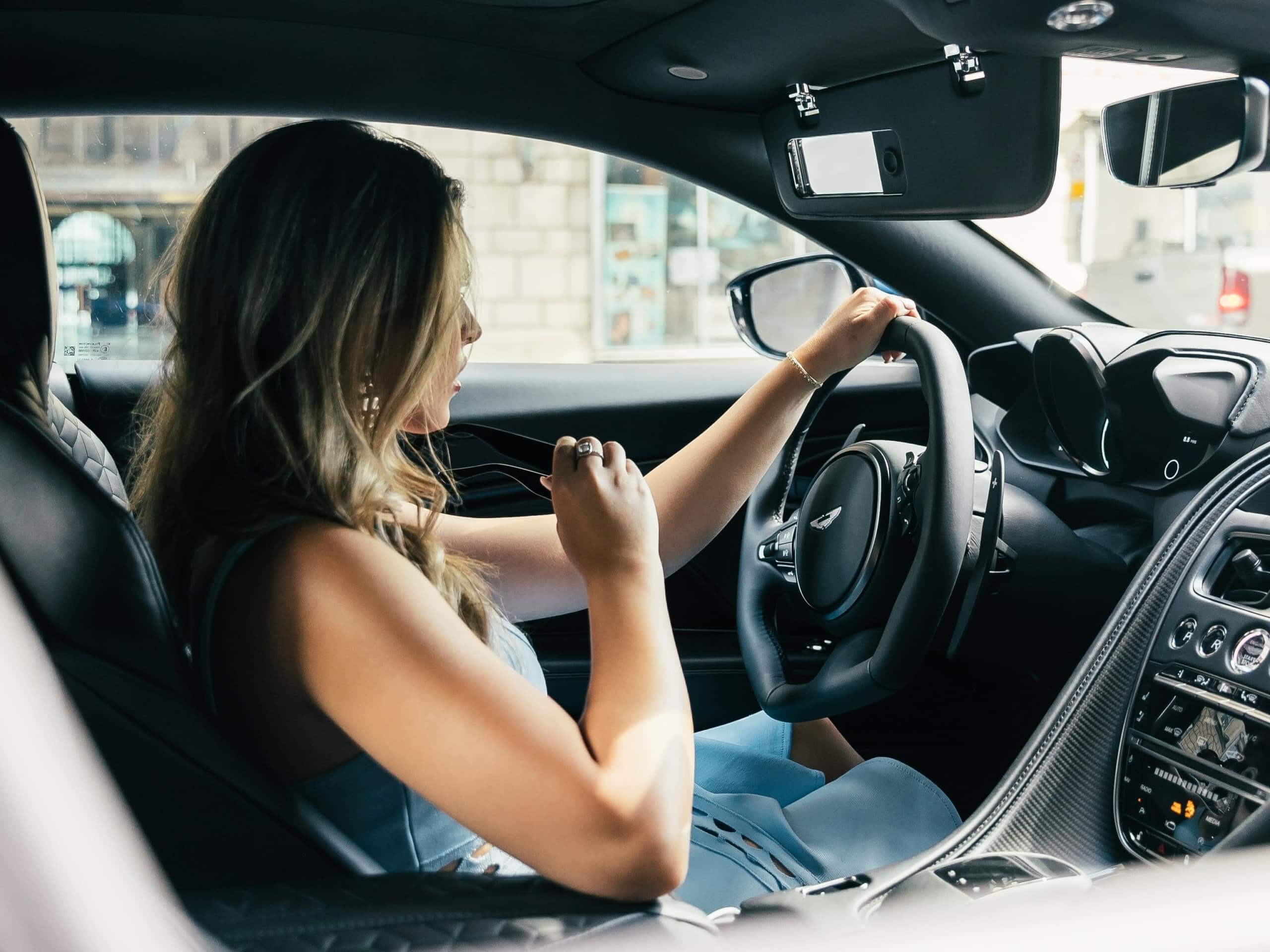 Navigating the streets as a young driver can be thrilling yet daunting. As teenagers transition into the vast world of driving, establishing a strong foundation of safe driving habits is imperative. This ensures not just their well-being but guarantees the safety of everyone on the streets. Explore this in-depth guide every adolescent should consider.
Why Good Driving Habits Matter
Long-term Safety Benefits
Laying a safe foundation of driving habits at the beginning of one's driving career sets the stage for a lifetime of confident & safe driving. This proactive approach ensures the individual's safety while also playing a significant role in making our roads safer for everyone. Teen driver research by NHTSA shows that drivers who begin with a comprehensive understanding of safety rules and respect for other drivers tend to make better decisions in high-pressure situations as they age
Lowering the Risk of Accidents
It's an unsettling fact that teenagers are more susceptible to accidents compared to other demographics, largely due to inexperience combined with occasional overconfidence. By ingraining safe driving habits from the very beginning, they can significantly mitigate these risks, ensuring they don't become another statistic.
Building Confidence on the Road
More than just skill, driving requires confidence. When a young driver is aware that they are following the best safety practices, it protects them and boosts their confidence. They become more adept at handling complex driving situations, making journeys smoother and less stressful.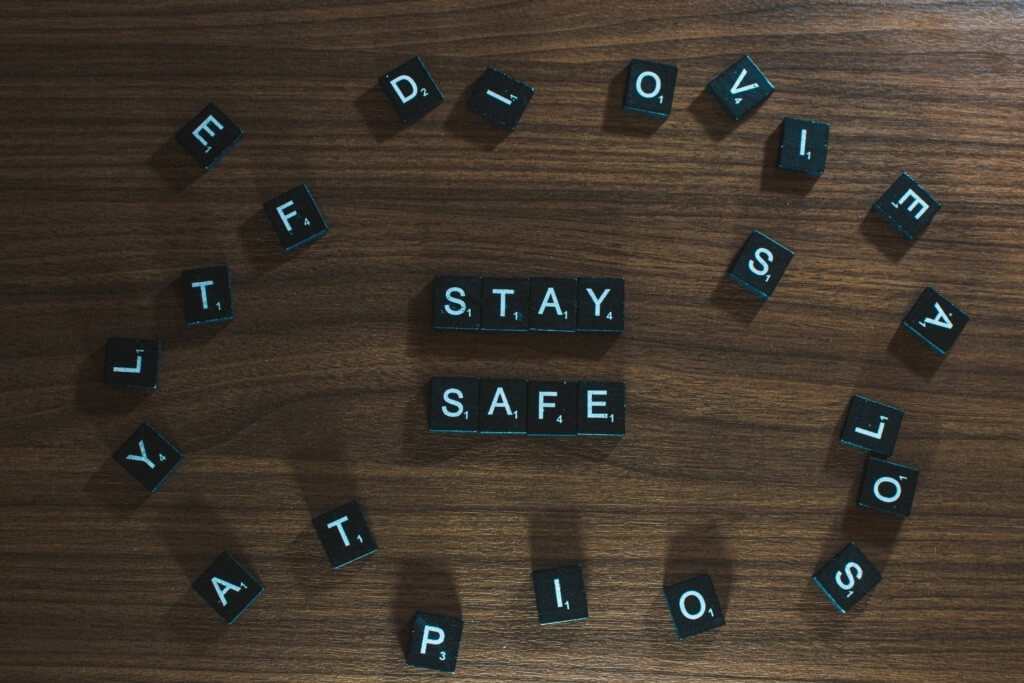 The Top 10 Safe Driving Habits
1. Always Wearing a Seatbelt
Wearing a seatbelt seems fundamental, yet its importance is frequently underemphasized. This simple act has saved countless lives, making it the first line of defense against injuries during collisions.
2. Limiting Distractions: Phone, Music, and Friends
Modern vehicles come with a plethora of entertainment options. While they add to the driving experience, they can also divert a driver's attention. Teens, especially, find it hard to resist the pull of notifications or the lure of changing a song. But remembering that every distraction is a potential hazard can be a lifesaver.
3. Regularly Checking Blind Spots
Even the most advanced cars with cutting-edge mirrors can't always capture everything. Incorporating the habit of physically turning and checking blind spots is crucial, especially in dense traffic scenarios where motorcyclists or smaller vehicles might be lurking unseen.
4. Adhering to Speed Limits and Traffic Rules
These rules aren't arbitrary. They're determined based on a myriad of factors like road conditions, traffic flow, and the surrounding environment. Following them not only ensures personal safety but also makes traffic more predictable for other drivers.
5. Proper Hand Positioning on the Steering Wheel
A relaxed drive might tempt one into adopting a lax hand position. However, keeping hands at the recommended 9 and 3 o'clock position offers optimal vehicle control, especially in emergencies.
6. The Importance of Signaling Intention
Turning on an indicator might seem trivial, but it's a vital communication tool on the road. Signaling is about informing and respecting fellow road users by giving them a heads-up on your next move.
7. Keeping a Safe Following Distance
Being impatient and tailgating can lead to dire consequences. Keeping a buffer ensures there's adequate time to react if the vehicle ahead brakes suddenly.
8. Mastering Parking Techniques
Perfecting parking isn't a vanity skill; it ensures that your vehicle and those around it remain unscathed. Plus, a properly parked vehicle ensures the smooth flow of traffic.
9. Understanding the Impact of Weather on Driving
Different weather conditions, from torrential rains to blizzards, present unique driving challenges. Being cognizant of these and adapting driving techniques accordingly is pivotal.
10. The Role of Regular Vehicle Maintenance
Beyond just ensuring a smooth ride, a well-maintained vehicle is a safer vehicle. Regular check-ups ensure brakes, lights, tires, and other crucial parts are in top shape.
How Parents and Instructors Can Support Safe Driving Habits
The influence of parents and instructors cannot be overstated. They are the primary role models young drivers emulate. By consistently showcasing best practices, setting firm expectations, and encouraging open dialogues about road experiences, they lay the foundation for safe driving. Their insights and tips, gleaned from years of experience, can be invaluable.
Driving Classes for Teens at Driven2Drive Premier Driving School
Learning to drive is an exciting yet responsible journey. At Driven2Drive Premier Driving School, we give our students the best chance of passing their PA driver's license exam by preparing them with in-class and behind-the-wheel driving lessons with our driving professionals. Safety should always be the priority, and investing in professional driving instruction, such as those provided by Driven2Drive, can help you become a confident and competent driver on Pennsylvania's roads.
Conclusion
To drive is to undertake a significant responsibility. It's not just about operating a vehicle but safeguarding oneself and others on the road. As teenagers embark on this exhilarating journey, the driving habits they adopt today will shape their safety record in the future. Emphasizing safety early on is an investment in a lifetime of safe driving.
FAQs:
What are the most crucial driving habits for teenagers to learn?
Wearing seatbelts, avoiding distractions, adhering to speed limits, checking blind spots, maintaining proper hand positioning on the steering wheel, signaling intentions, adapting to weather conditions, and ensuring regular vehicle maintenance.
Why are driving habits important for young drivers?
They instill discipline, enhance safety, reduce accident risks, and lay a foundation for lifelong safe driving practices.
How can parents support the cultivation of safe driving habits in teens?
By leading by example, engaging in open discussions about road safety, and investing in quality driver education.
How do safe driving habits lower the risk of road accidents for teens?
Safe habits increase awareness, improve response times, and ensure predictability, significantly reducing accident probabilities.
What role do driving schools like Driven2Drive play in establishing these habits?
Driven2Drive Driving School provides structured driver's education, and practical training, and reinforces the importance of safety, ensuring teens develop sound driving habits from the start.
Related Resources:
Photo by Spencer Davis on Unsplash and Photo by Nelly Antoniadou on Unsplash

Driven2Drive is a premier driving school and the leader in Driver's Education. From our dedicated team of instructors to our innovative state-of-the-art Driving & License Testing Centers, we are committed to instilling safe driving habits for life in a fun and interactive atmosphere. Experience the Driven2Drive difference at any of our conveniently located centers.