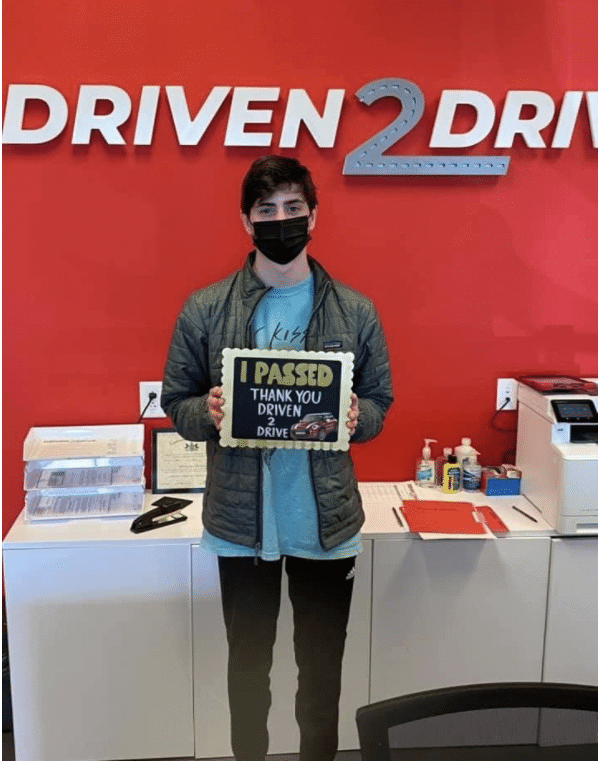 Parallel parking has a reputation for being one of the most intimidating parts of getting your license. However, with the right information and training, there's no need to be anxious! Knowing what to expect during the PA DMV parallel parking portion of the road test will help you feel prepared and confident on test day. At Driven2Drive, we offer convenient, stress-free license exams at our six third-party testing centers located throughout Greater Philadelphia. Read on to learn more about what's required to get top marks for your parallel parking when taking our PennDOT-certified exam.
PA DMV Parallel Parking Test Rules
To earn a non-commercial driver's license in PA, you'll need to show that you've mastered the art of parallel parking safely and successfully. Here are a few key things to know about what the PA DMV parallel parking test involves:
You'll be tasked with parking in a space that's eight feet wide by 24 feet long, marked by obstacles such as traffic cones
You may make up to three adjustments as you park in the designated spot
To pass, you must not make contact with any obstacles, drive up onto the curb or cross over the line indicating the edge of the parking area
If you'd like expert guidance on becoming a pro at parallel parking and other essential behind-the-wheel techniques, Driven2Drive is here to help! Our accredited instructors offer a variety of packages to help you hone your skills. Learn more about our service offerings on our website or by calling us at 610-664-7400!
Parent Praise for Our Student-Centered Driving Lessons & Testing Services 
"Everyone was so nice and easy to work with. They helped us out last minute and Ed was an excellent instructor. He gave my daughter the confidence she needed to pass after a first time failed test. His parallel parking technique was perfect – she said she just slid into the spot on test day. We'll definitely be back in a few years with our next child." -Jennifer M. 
Just like we helped Jennifer's daughter, we're here to help you accelerate your journey to becoming a confident, licensed PA driver! To get scheduled for driving lessons or testing in as little as two days, reach out to us today.