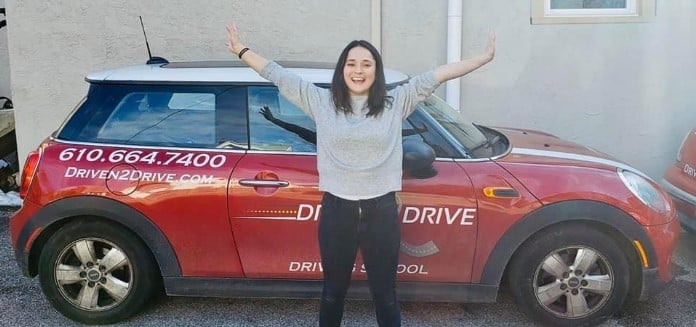 In response to the COVID-19 pandemic, we've all had to make adjustments and adapt to the "new normal." Here at Driven2Drive, we've jumped into action and taken every possible precaution to keep our team and students safe. Still, we remain committed to serving our valued customers. We are now open and offering testing services at all of our locations, including Bala Cynwyd, West Chester, Oaks, Horsham, Brookhaven, and NE Philadelphia. We understand that getting licensed can be a pressing need for many, and we want to be here for students seeking to schedule PennDOT driving test during this time.
Can't Schedule PennDOT Driving Test? Driven2Drive Is Open!
Throughout Philadelphia and the surrounding counties, PennDOT driver's license centers are no longer scheduling road tests at this time. Because PennDOT had to cancel thousands of tests when quarantine began, they will now have a backlog of up to 18 months when testing reopens. Even under normal circumstances, you can expect to wait weeks to months to be able to take your test with PennDOT.
If you don't have the luxury of being able to wait to get your license, rest assured that you can come take your test – safely and comfortably – at Driven2Drive.
Here is what you can expect when you schedule your road test with us:
Testing in a clean and sanitary MINI Cooper – As always, we are disinfecting all high-touch surfaces after each road test and having our MINIs washed and detailed on a regular basis. Our housekeeping team works hard to keep our testing centers and vehicles as clean and sanitary as possible. In addition, our instructors and examiners are wearing masks for everyone's safety. Customers are also required to wear a mask or they will forfeit their appointment. We have high quality custom Driven2Drive masks available for sale ($15) for customers who forget to come with a mask, or for anyone that wants our awesome swag!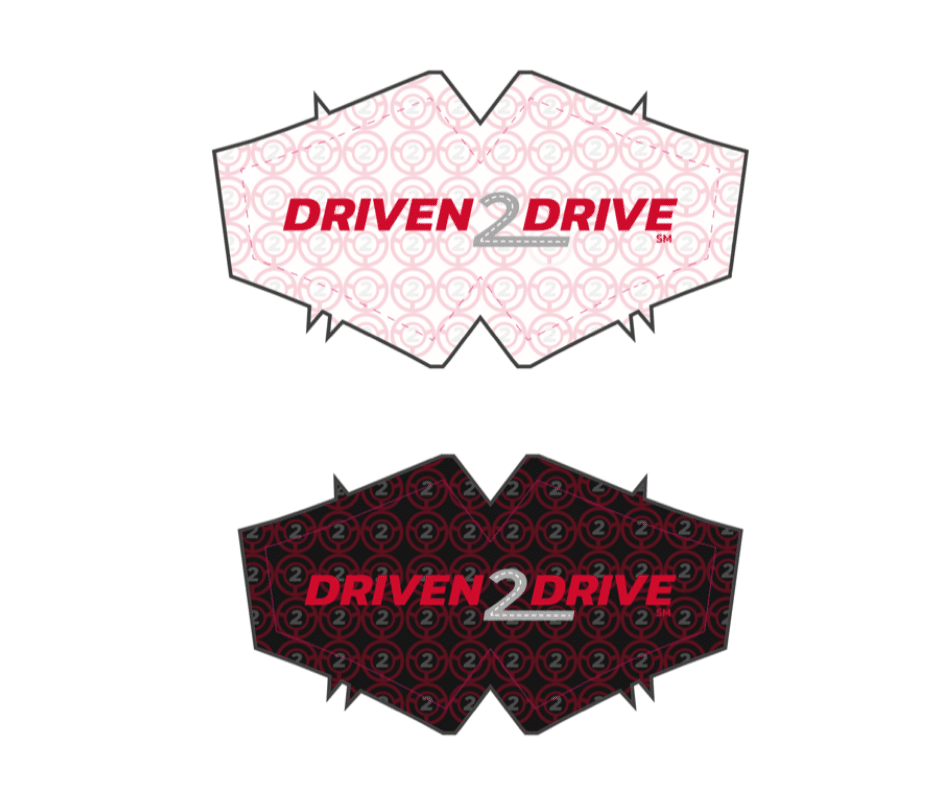 Guidance from a friendly, experienced instructor – Driven2Drive is the first PennDOT-certified third-party testing center in PA. Thus, students can feel confident in their choice to schedule PennDOT driving tests with us. Our team members provide a personalized experience in order to make our students feel comfortable and confident, while also prioritizing objectivity and safety.
Services that work for your schedule – With far more flexibility and convenience than the DMV, Driven2Drive offers the fastest way to get your license. We've extended our testing hours to make sure we can fulfill the needs of all our students.
Just as we are dedicated to promoting safe driving practices, Driven2Drive puts the health and safety of our staff and students above all else.
Reach Out to Schedule Your Driving Test Now
We greatly look forward to the day when we can safely get back out on the road with our students for driving classes. While we are currently prioritizing testing, we will be offering lessons starting June 15. In the meantime, if you need to take your road test, Driven2Drive is here to help you get it done. If you're ready to schedule your license test, give us a call today at 610-664-7400.