Parallel parking is a requirement to pass the driver's test. Having a reputation for being one of the most intimidating parts of getting your license, we'd like to help you get comfortable and confident with it. With the right information and training, there's no need to be anxious!
Knowing what to expect during the PA DMV parallel parking portion of the road test will help you feel prepared and confident on driving test day. At Driven2Drive, we offer convenient and stress-free license exams at our six third-party testing centers located throughout Greater Philadelphia. Read on to learn more about what's required to get top marks for your parallel parking when taking our PennDOT-certified exam.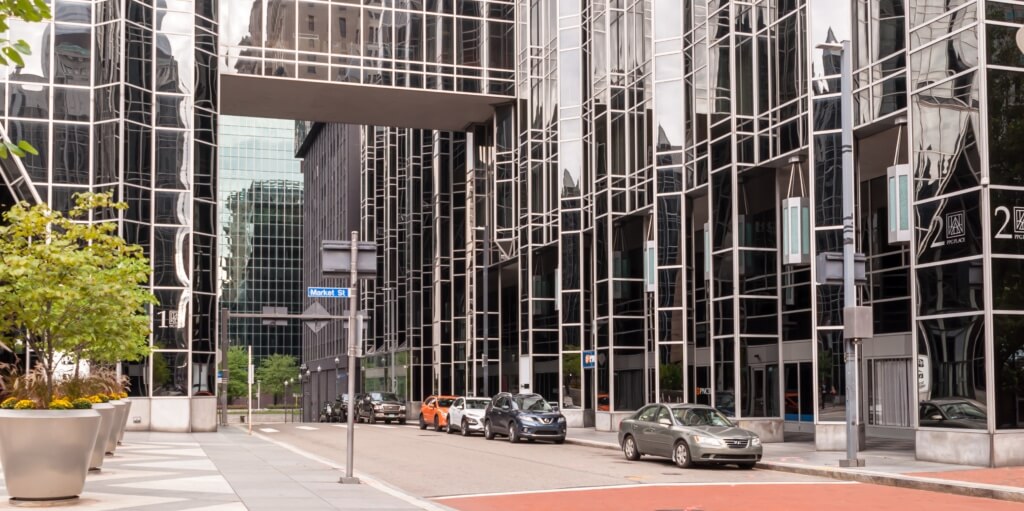 PA DMV Parallel Parking Test Rules
To earn a non-commercial driver's license in PA, you'll need to show that you've mastered the art of parallel parking safely and successfully. Here are a few key things to know about what the PA DMV parallel parking test involves.
You'll be tasked with parking in a space that's eight feet wide by 24 feet long, marked by obstacles such as traffic cones.
If there is a curb, you must park as close to it as possible, but no more than 12 inches away. If it has no curb, you must pull as far off of the roadway as possible.
You may make up to 3 adjustments as you park in the designated spot, but you only have 1 attempt.
To pass, you must not make contact with any obstacles, drive up onto the curb, or cross over the line indicating the edge of the parking area.
Parking Tips: parallel parking dimensions and more
Stop parallel to the vehicle at the front of the gap, two feet away.
Your rear wheel should be in line with that car's rear bumper.
Indicate and check your mirrors and front windshield for cars, people, or poles.
Assuming you are parking on the right-hand side of the road, turn the steering wheel sharply to the right and reverse slowly.
As your front door passes the back bumper ahead, quickly straighten the wheels and continue to reverse in a straight direction.
When clear of the vehicle ahead, turn the wheel sharply to the left and reverse slowly towards the car behind you.
Turn your wheels sharply to the right and pull toward the center of the parking space.
Parking Aids You Can Use When Parallel Parking
There are several incredibly useful aids for parallel parking. Some of these are tools that can be bought – such as a backup camera, rear-view camera, adjusting mirrors, parking sensors, or self-parking feature. However, remember that these systems are designed to aid the driver – they are not replacements, and your attention and judgment will still be needed to park safely. You are still responsible.
Where Is It Not Allowed to Parallel Park?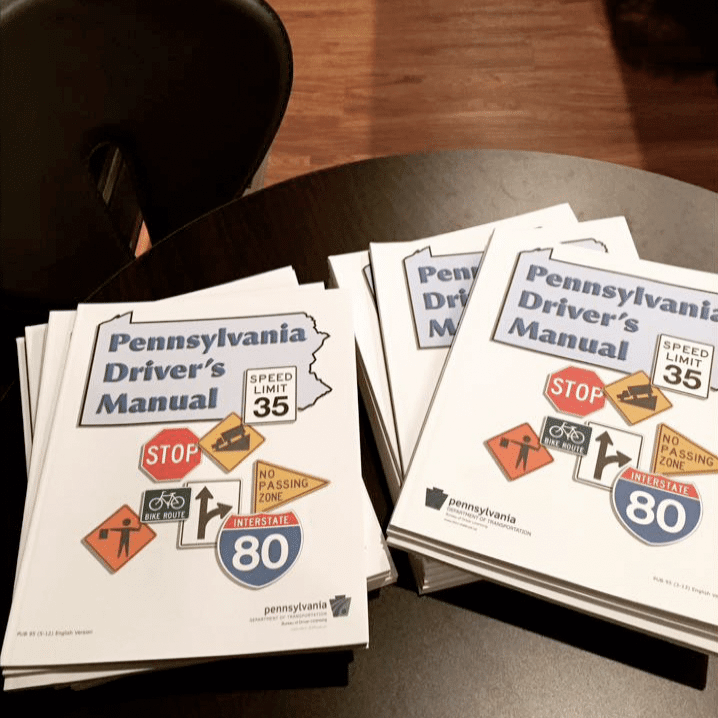 Within 15 feet of a fire hydrant, unless a licensed driver remains in the vehicle to move it in an emergency.
On the roadside of a parked vehicle ("double parking").
On a sidewalk or in a crosswalk.
In an intersection, unless permitted by signs or a parking meter.
Within 50 feet of a railroad crossing.
Next to or opposite road constructions or other obstructions if your vehicle blocks traffic.
Within 30 feet of a pedestrian safety area, unless another distance is marked.
On a bridge or in a tunnel
Within 20 feet of a crosswalk at an intersection.
Within 30 feet of a traffic light, STOP sign, or YIELD sign.
Within 20 feet of a fire station driveway, or within 75 feet on the opposite side of the road.
Along a curb that is cut, lowered, or made for access to the sidewalk.
Can you fail DMV parallel parking and still pass the test?
If you touch the curb but don't roll over it, you should be fine. You might get some points taken off for not parallel parking correctly or for hitting the curb too forcefully, but if you don't roll over it then you should be fine.
Become a Parallel Parking Pro with Driven2Drive
Driven2Drive is here to help! Our accredited instructors offer a variety of packages to help you hone your skills. Contact us here or call us on 610-664-7400!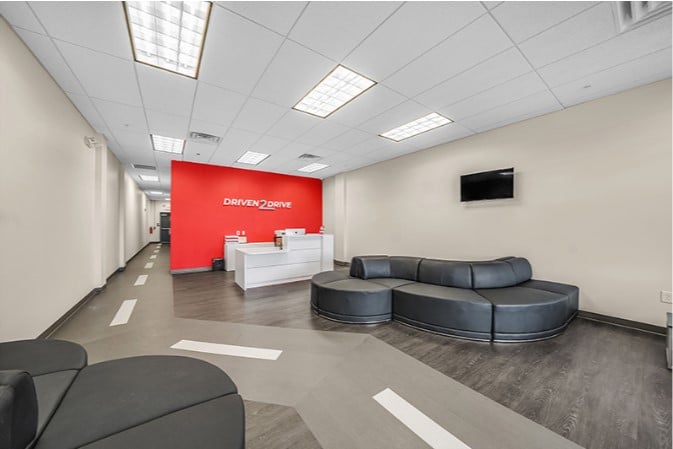 Parent Praise for Our Student-Centered Driving Lessons and Testing Services
Everyone was so nice and easy to work with. Ed was an excellent instructor. He gave my daughter the confidence she needed to pass. She said she just slid into the spot on test day. We'll definitely be back with our next child. (Jennifer M)
Related Resource:

Driven2Drive is a premier driving school and the leader in Driver's Education. From our dedicated team of instructors to our innovative state-of-the-art Driving & License Testing Centers, we are committed to instilling safe driving habits for life in a fun and interactive atmosphere. Experience the Driven2Drive difference at any of our conveniently located centers.